Amanti FW18 MFW 2017 presentation
The presentation of the FW18 collection of the Italian brand Amanti,realised with the invaluable support of Camera Nazionale della Moda Italiana, took place during MFW 2018. Giacomo Tabaccheria was the chosen location for the show, which was based on a classic design, with regal and warm colours, such as burgundy and forest green, interacting with nuances stolen from the colour palettes of flowers.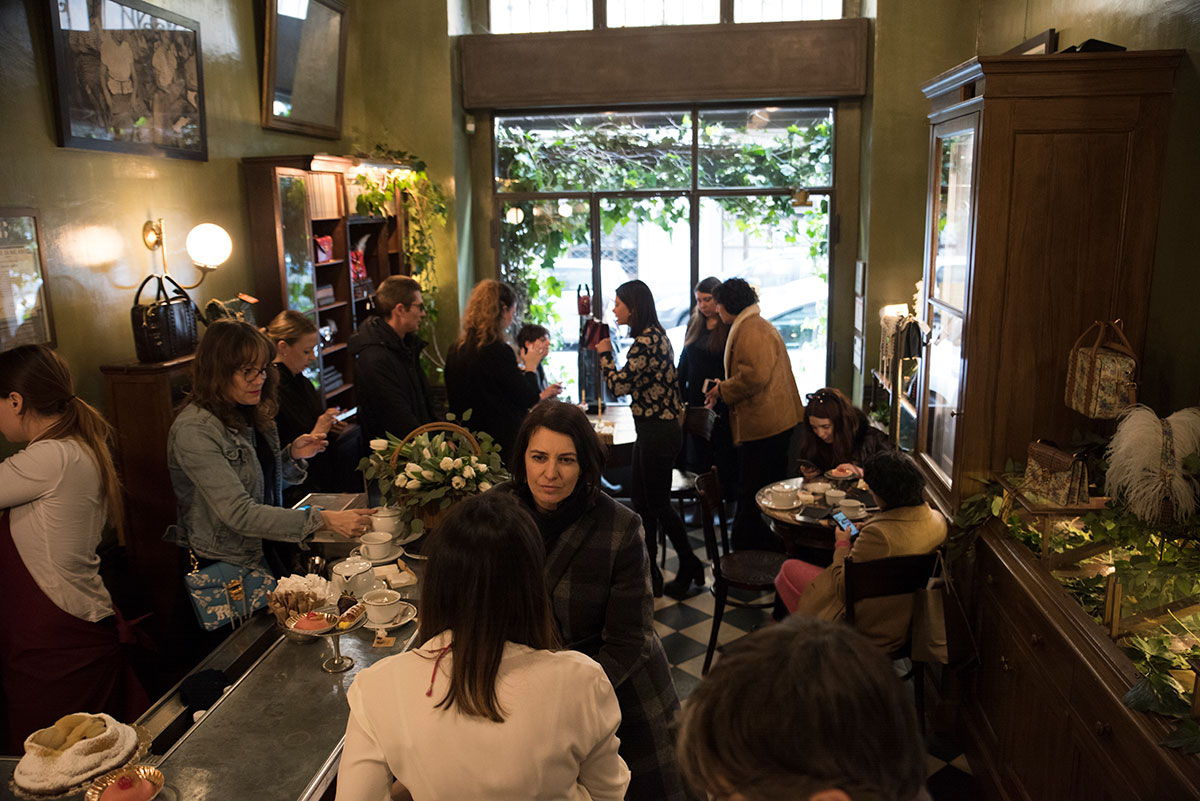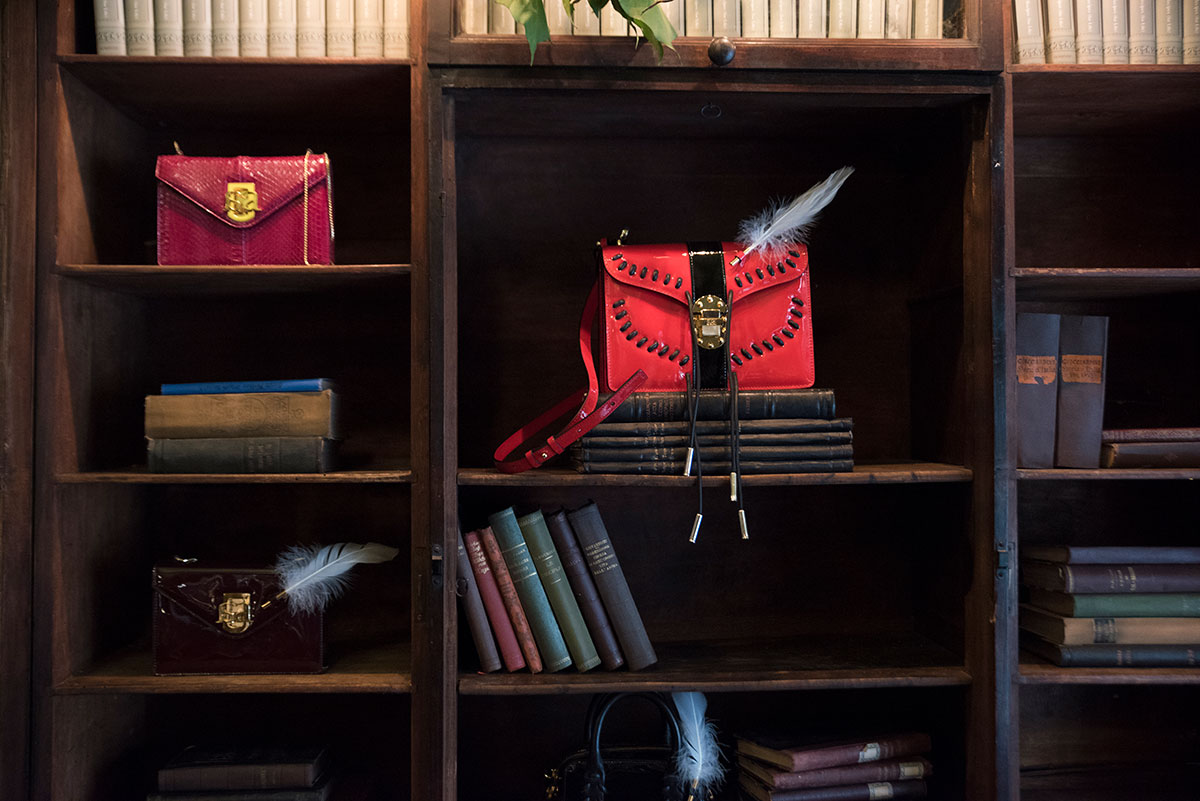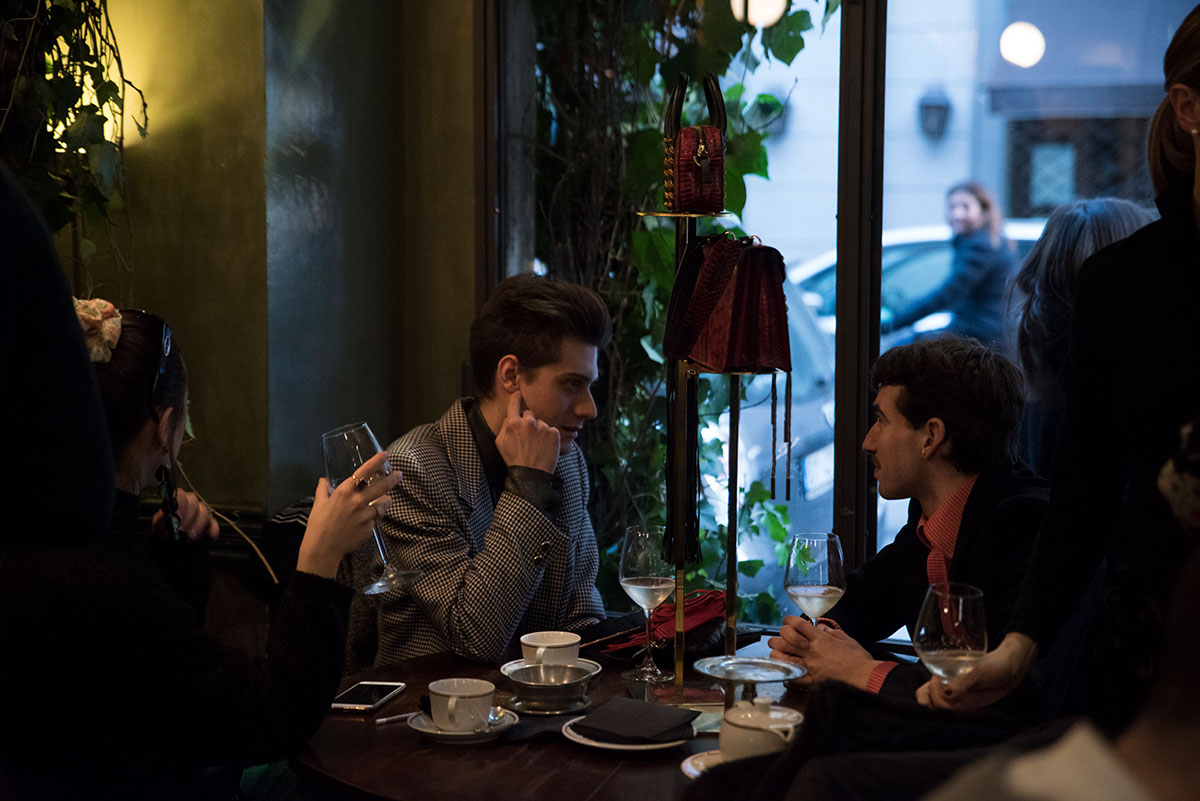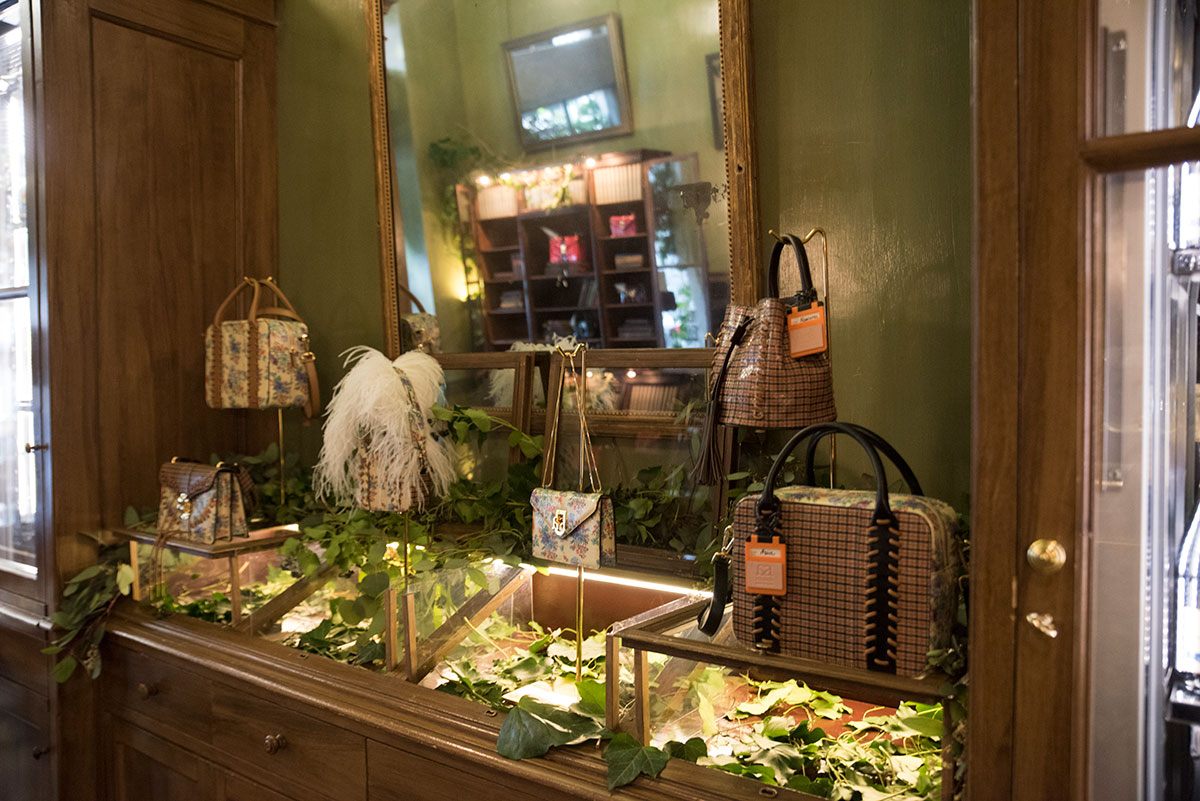 Amanti FW18 MFW February 2018 presentation was included in the official calendar of Milan Fashion Week 2018.