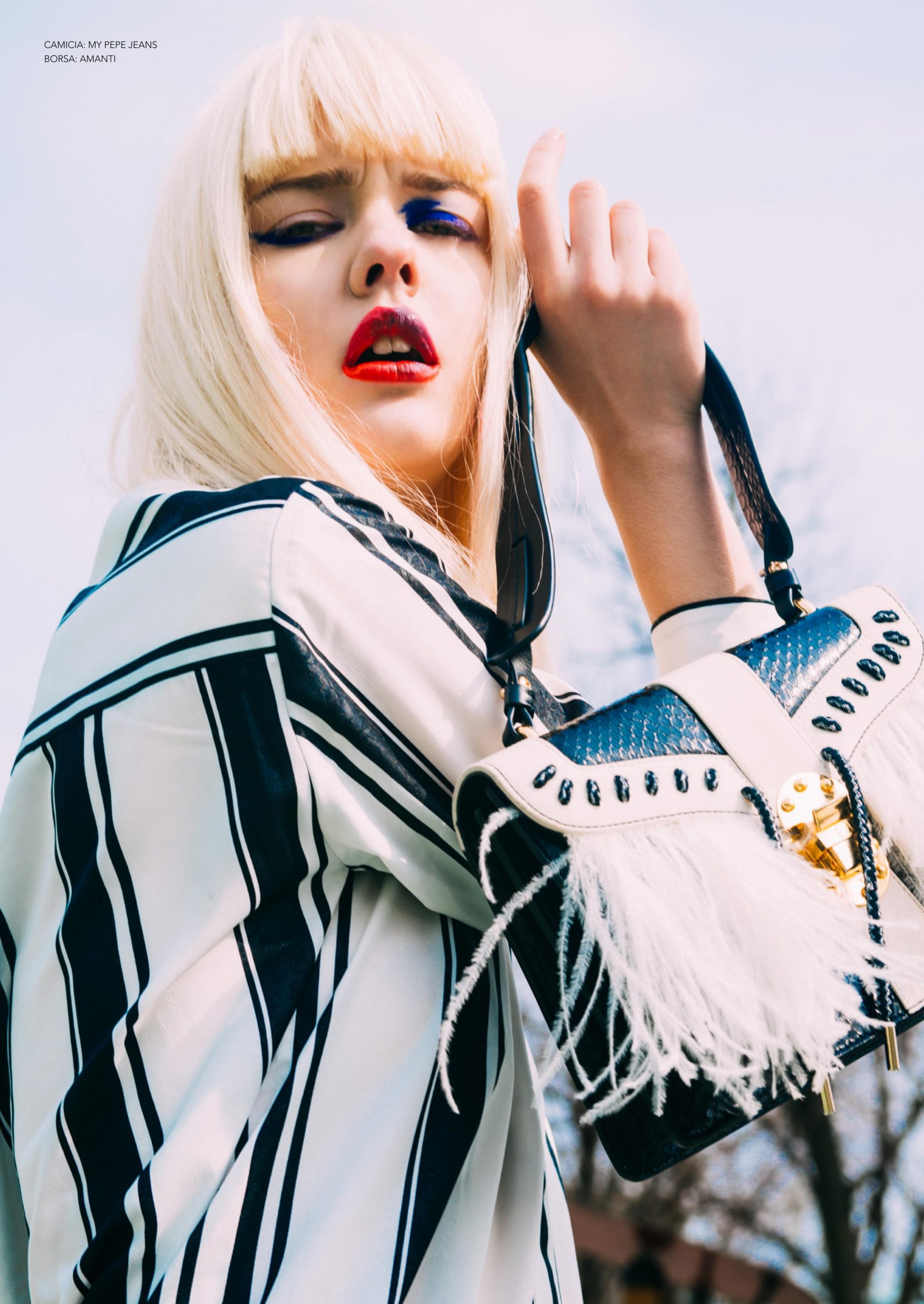 Press & P.R. Office
In order to increase the brand awareness and to achieve a flawless connection with people we define (your) strengths. Then we elaborate a media outline profile and plan constantly conveying with the press about novelties, special partnerships and events.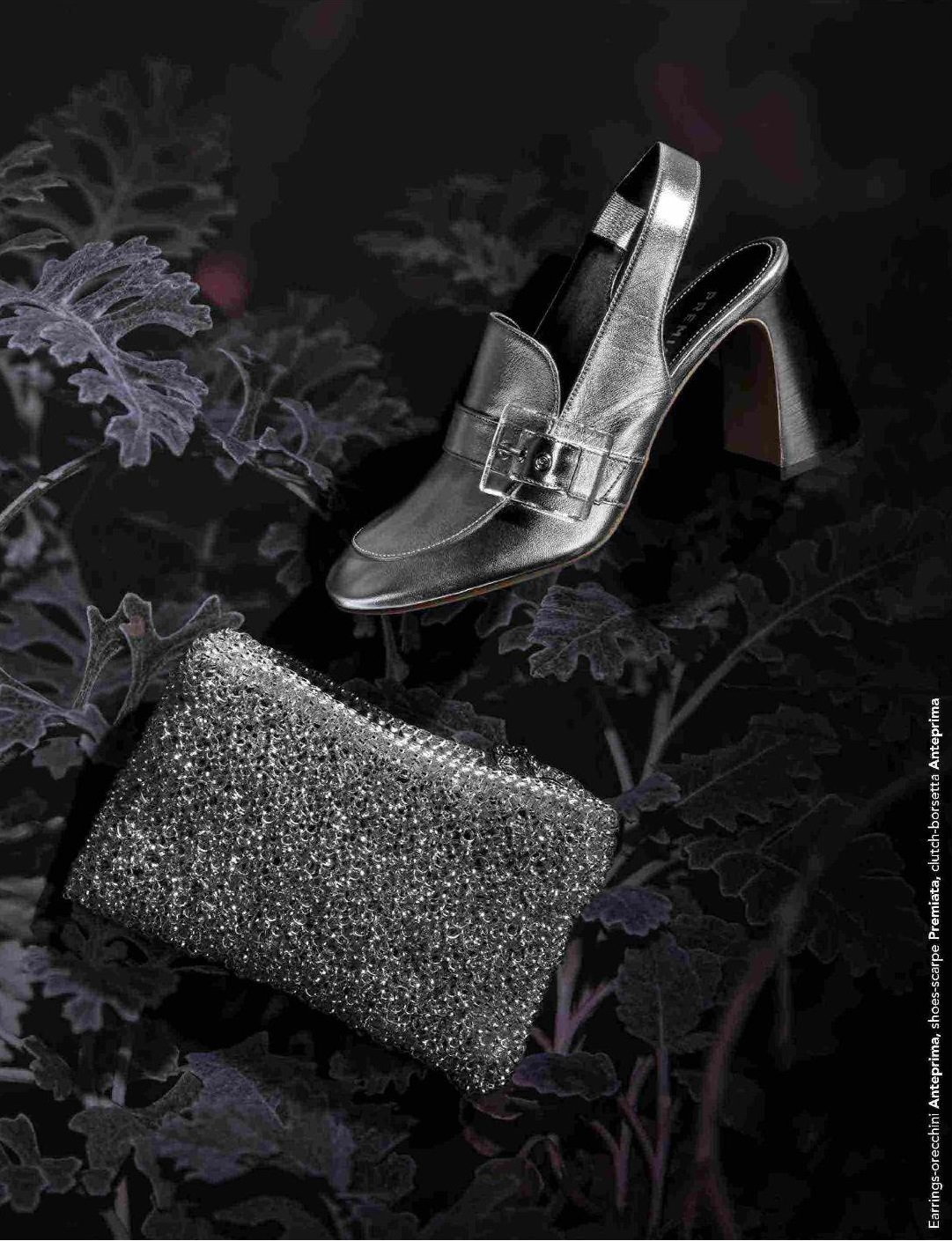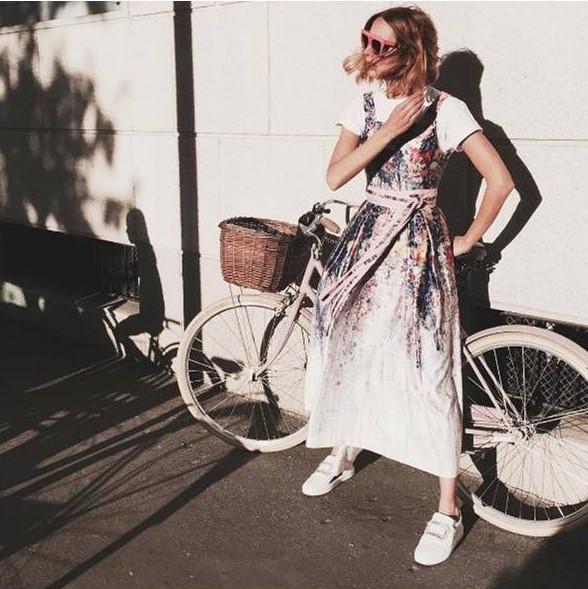 Product & Celebrities Placement
According to the brand image we propose collections to selected personalities. We pick up the best partnerships in order to achieve a higher exposure for the client's products. We collaborate with celebrities, influencers, movies and tv custome designers.
Press Showroom
Twice a year Garbo opens its atelier for the press day. We dedicate an entire day to exhibit the latest products to editors, journalists and influencers. Doing so the participants have the chance to select, during the whole season, items they're interested in for shootings and any other special occasions.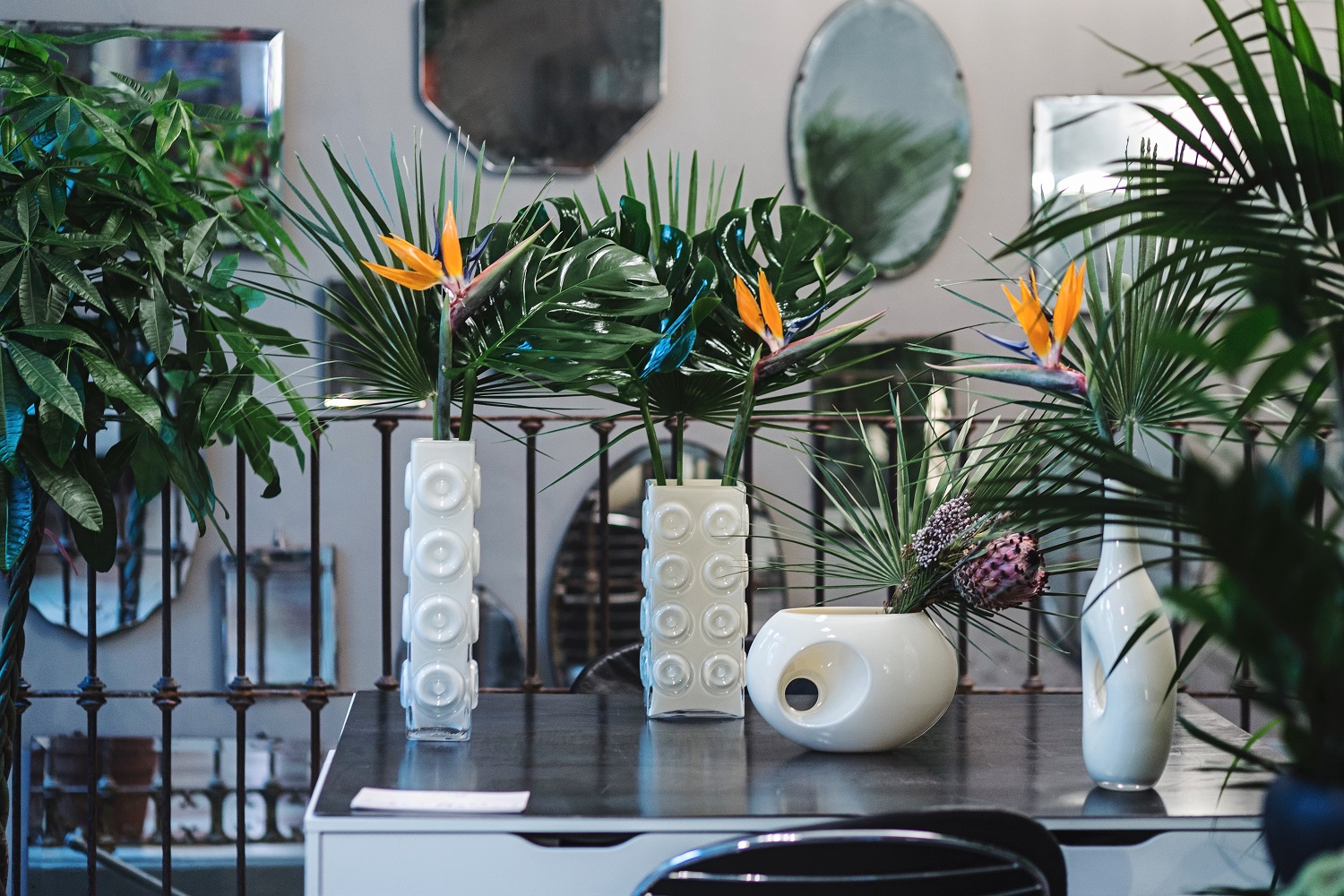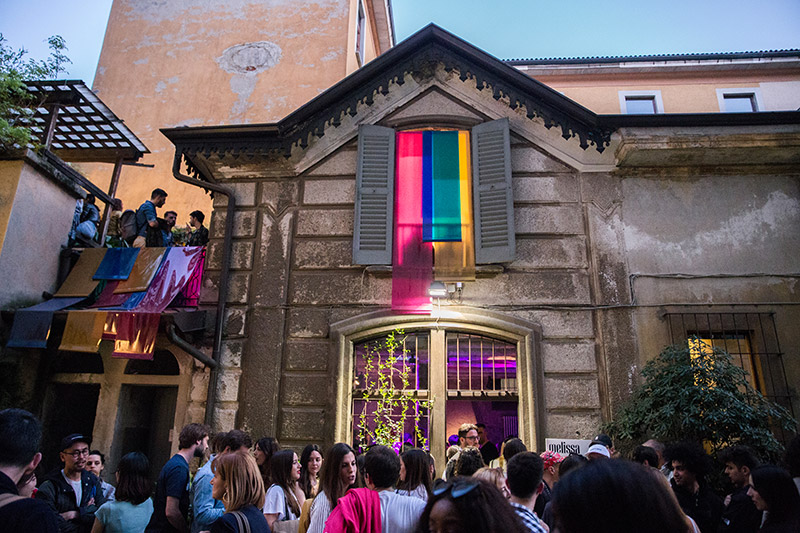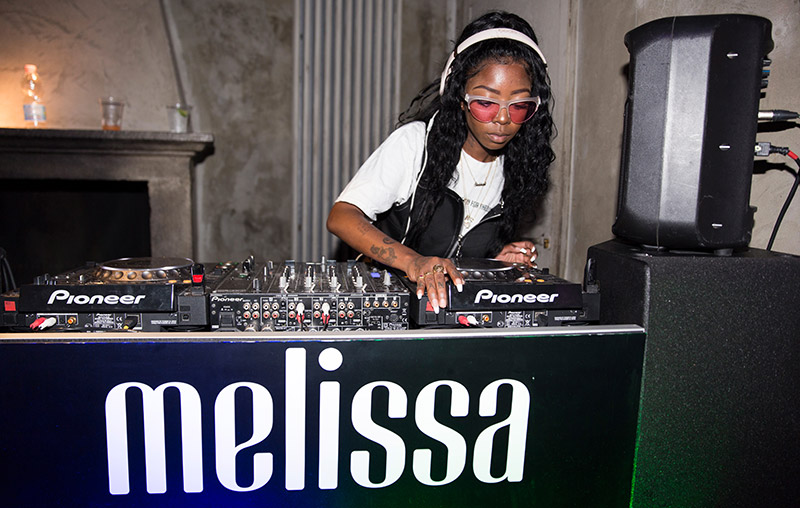 Parties & Events
You imagine it and Garbo realizes it! We ensure our clients a 360 degrees service. We find the perfect location for your event, supplied by a fanciful catering and, if needed, sponsors or partners.
Social Media Management
According to your target and goals, we draft a custom social media plan and strategy. We work hard to create the perfect connection between brand and its public by managing your social accounts, so to increase brand awareness, reputation and exposure.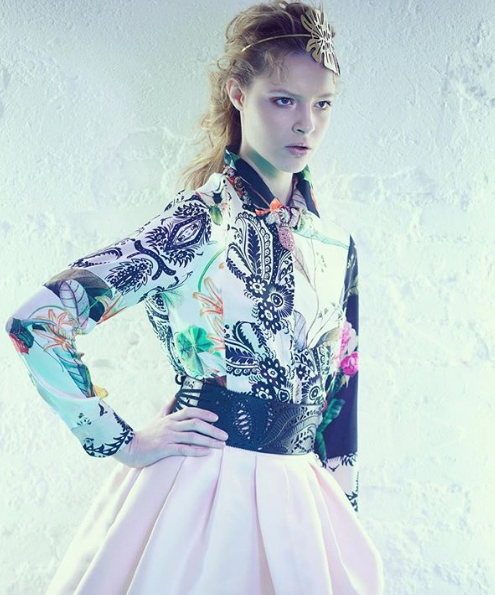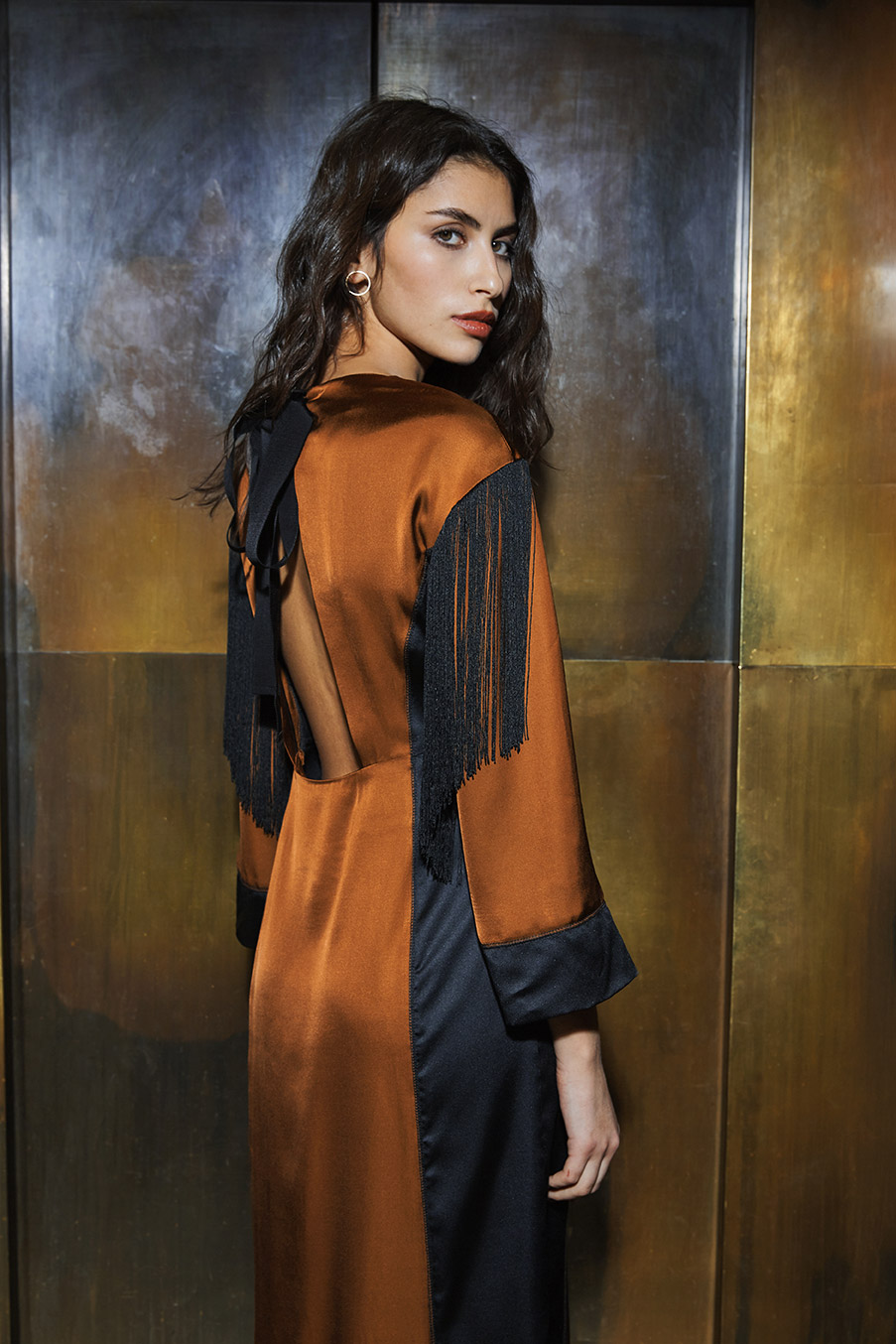 Image Consulting & Production
Based on the brand image, we handle the realization of lookbook, still life and ADV campaigns while ensuring our clients collaboration with a trusted professional photographer. We exhibit only the best part of you!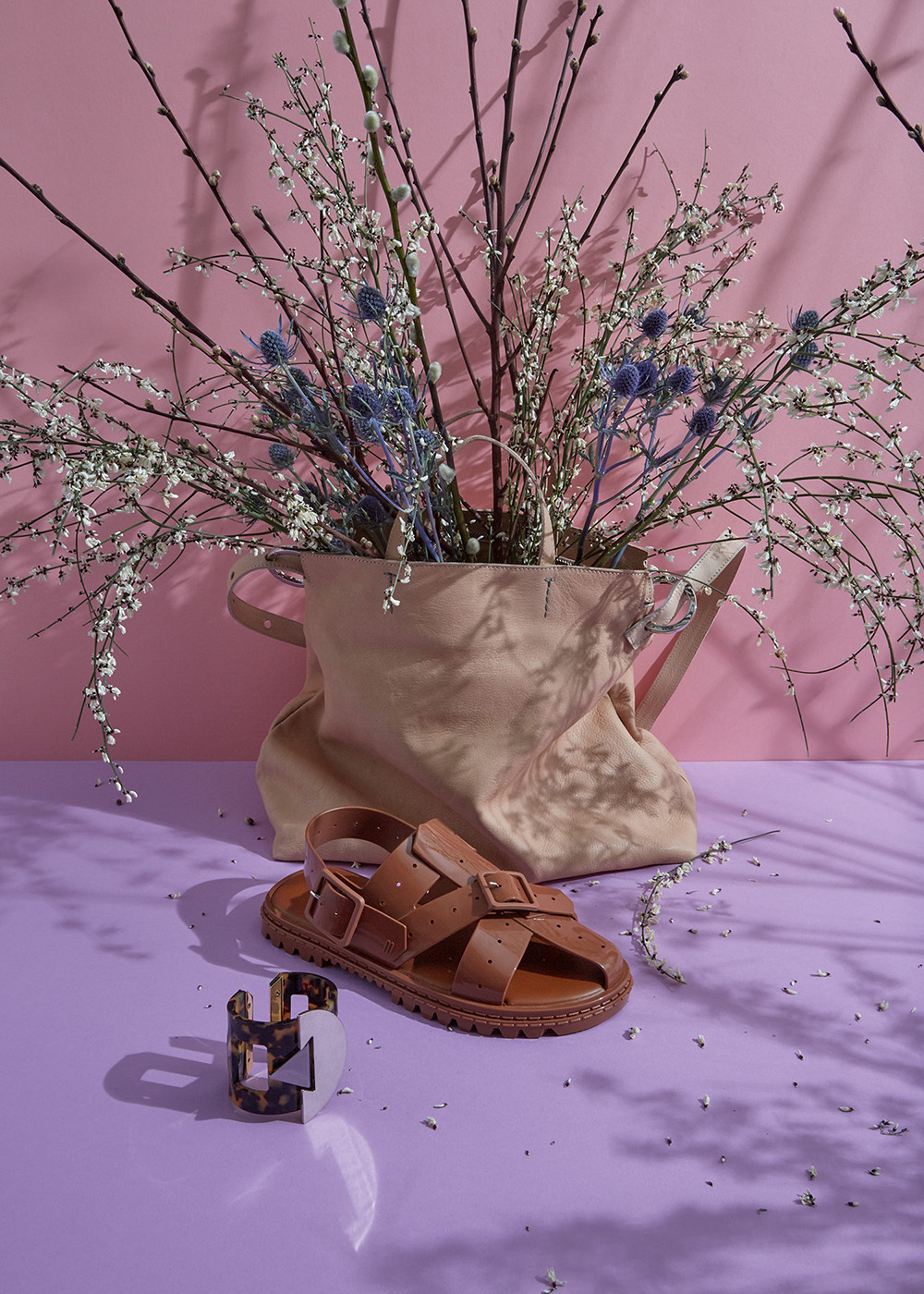 Media Planning
Starting from your vision, we contribute to maximizing your campaign exposure, so as to highlight the visibility of your brand. We identify and develop innovative projects to constantly improve your relationships with media so to get the best return on your investment.