Hide & Jack MFW Event
Hide&Jack, a brand founded by Alberto and Nicola Franceschi in 2014, presented during Milan Fashion Week the new collection of luxury shoes Spring/Summer 23 at the location of Marmo Arredo.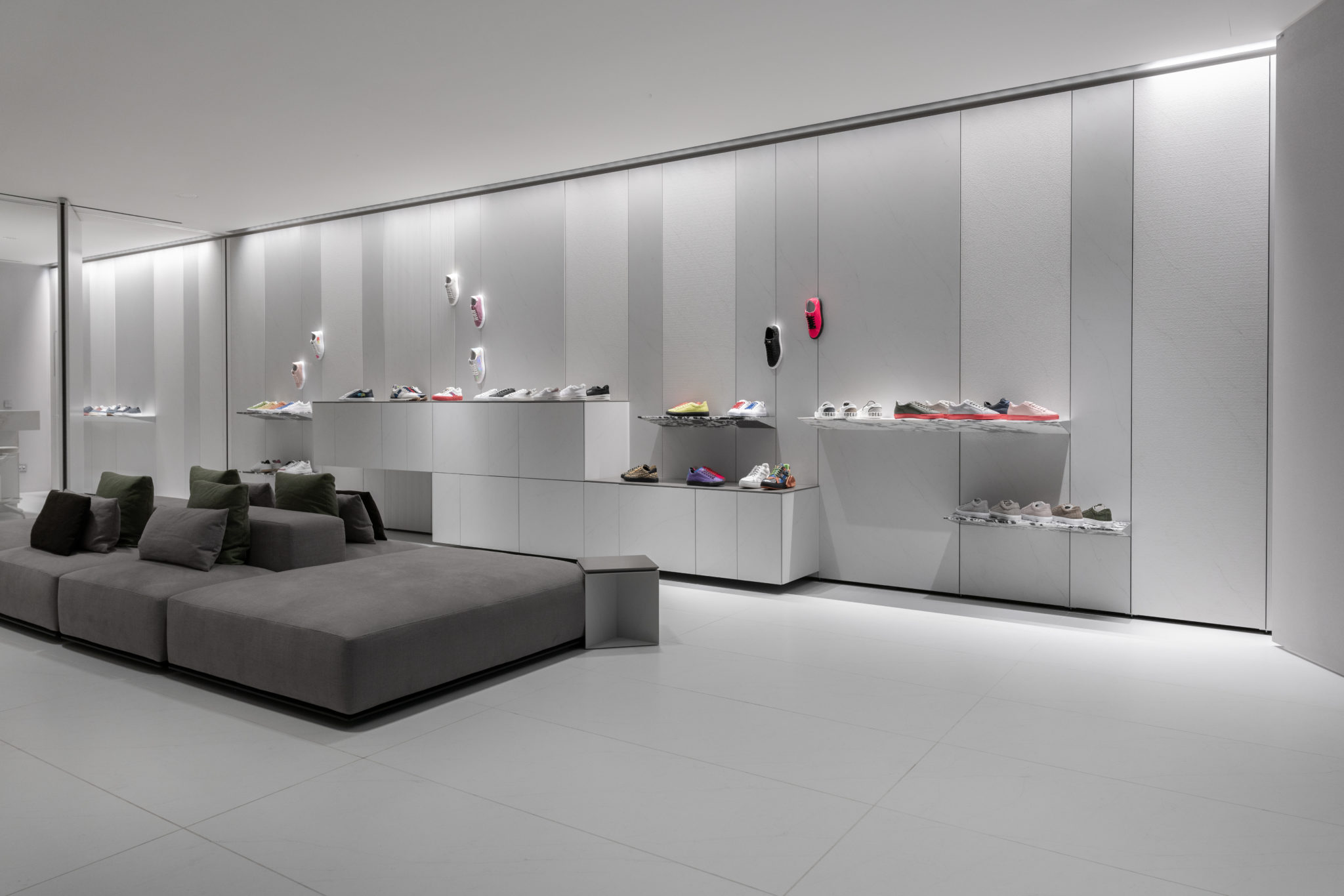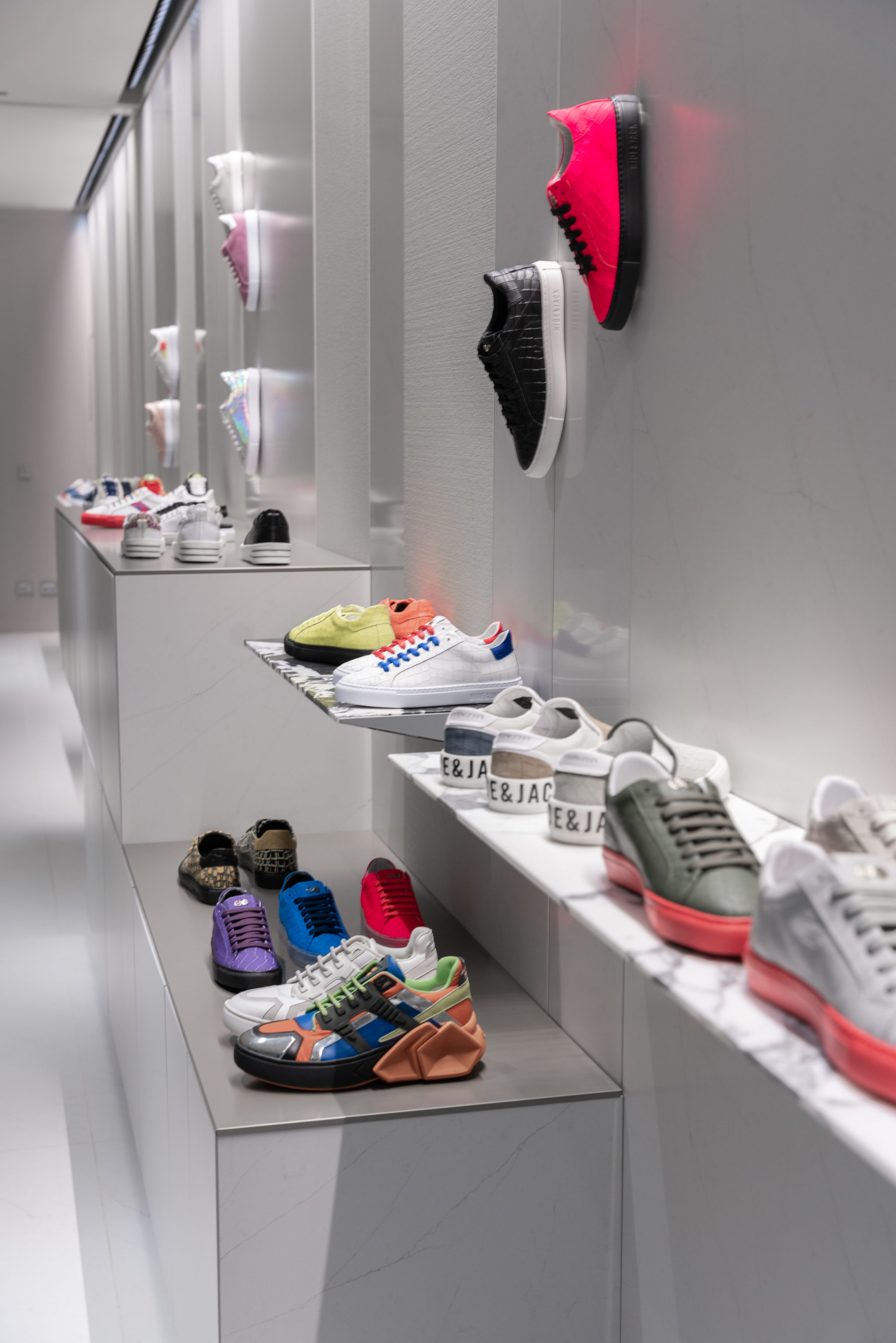 The SS 23 season is made up of unisex sneakers perfect for recreating the casual chic looks of the '90s with shiny leather, a mix of accessories, new colours, special graphics and innovative materials.
From denim mania, through the use of bright colours to the graphic style of '90s murals, Hide&Jack offers a wide selection to relive those years with a renewed contemporary style.