Japan Booth at MICAM 2018
The art of Japanese footwear puts its stamp on Milan with the Japan Booth at the MICAM 2018. This area of the exhibition was promoted by Jetro and METI. Jetro is a government organisation supporting mutual trade and investment between Japan and the rest of the world.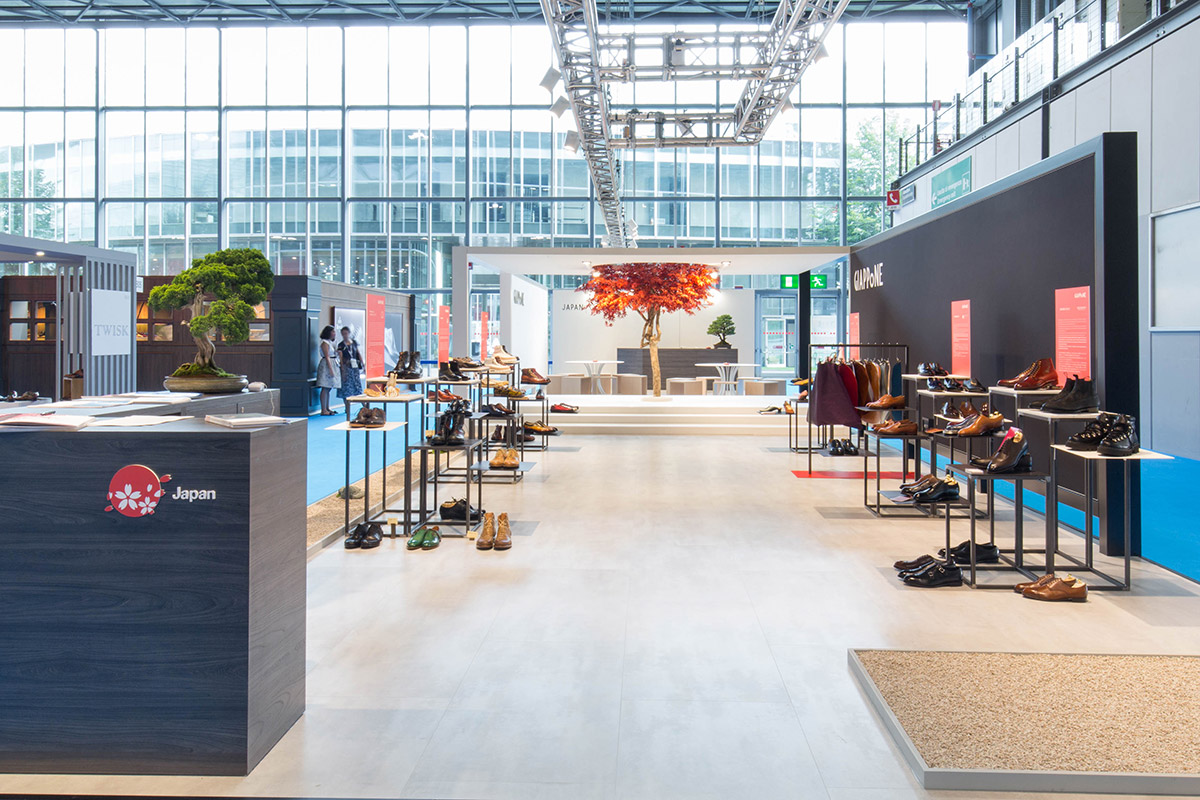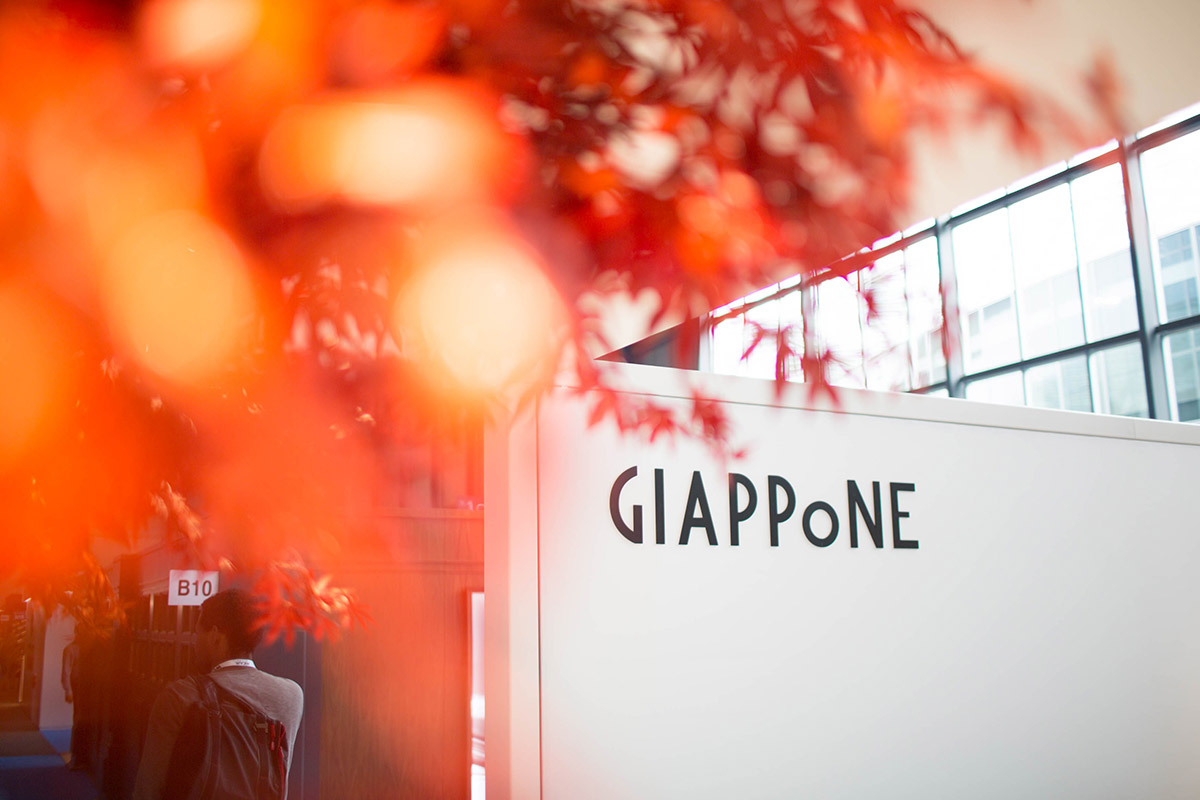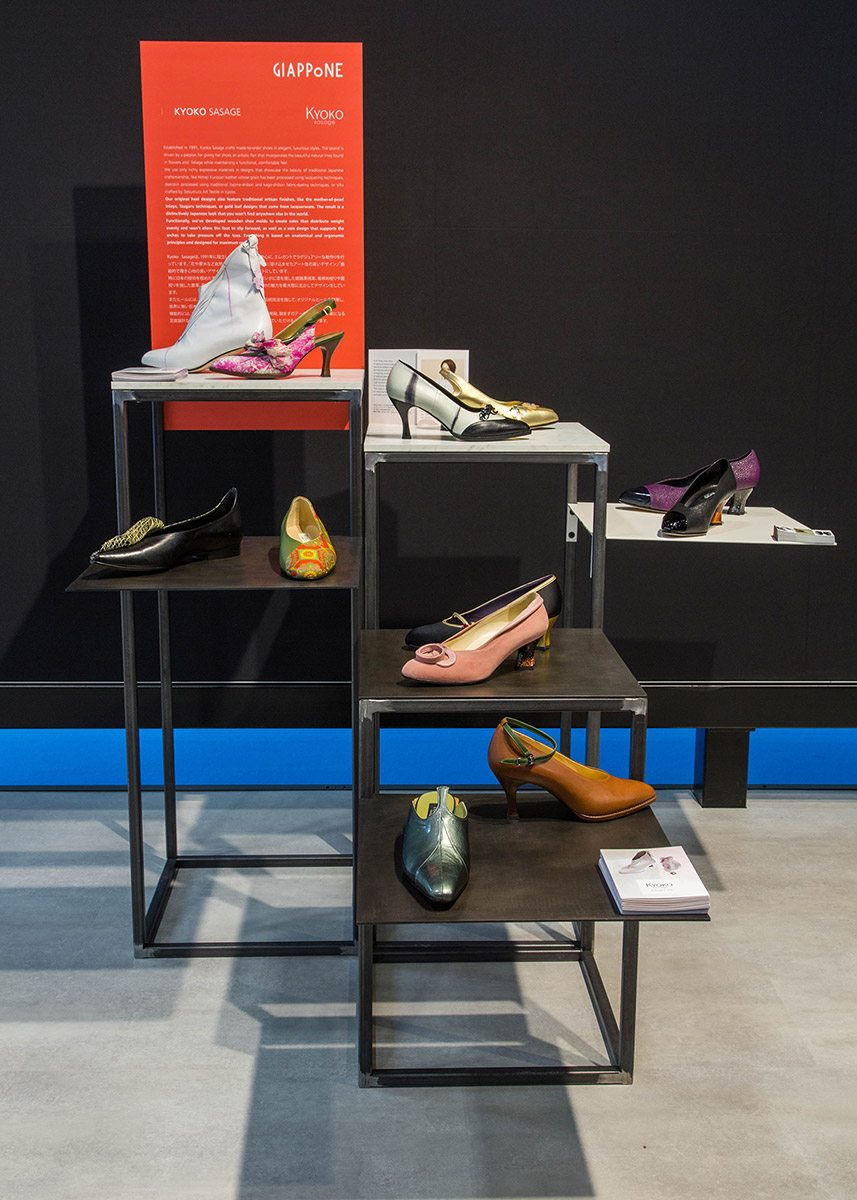 It aims to help companies to maximise their global export potential and boost European investment in the Land of the Rising Sun. METI focuses on Japan's economic and industrial development. It promotes economic vitality in the private sector and helps to advance international trade relations.