Melissa + 10 Corso Como event presentation
Melissa added to the list of exclusive collaborations by presenting a special partnership with 10 Corso Como, the multi-purpose Milan site created by Carla Sozzani. A new important milestone for the Brazilian designer who found the perfect environment for the presentation of the new special creations in the 10 Corso Como concept store.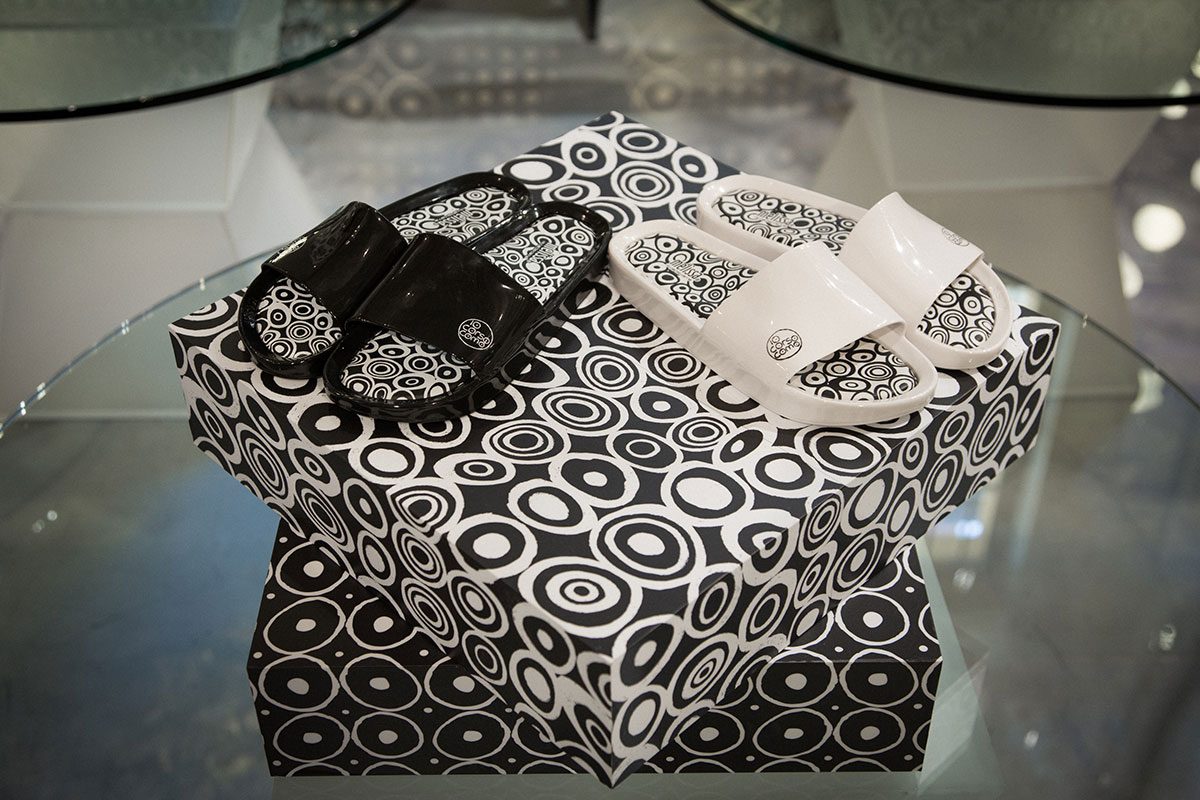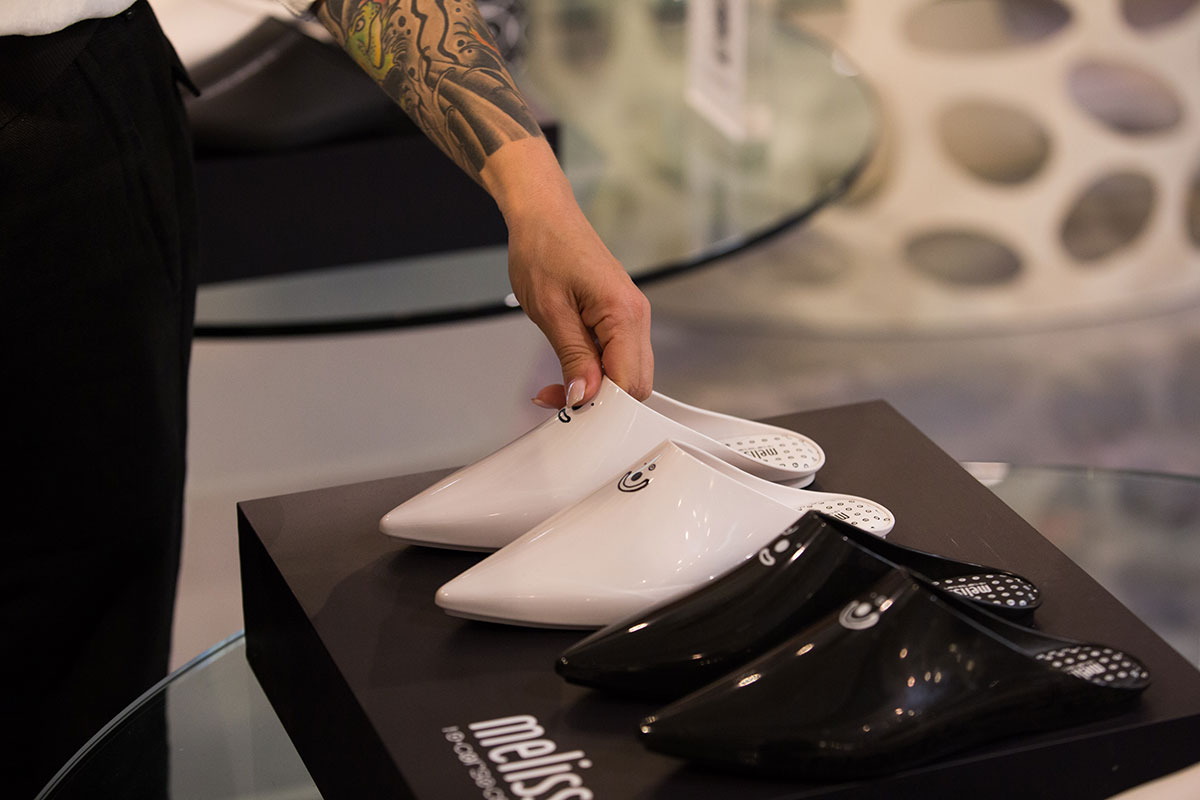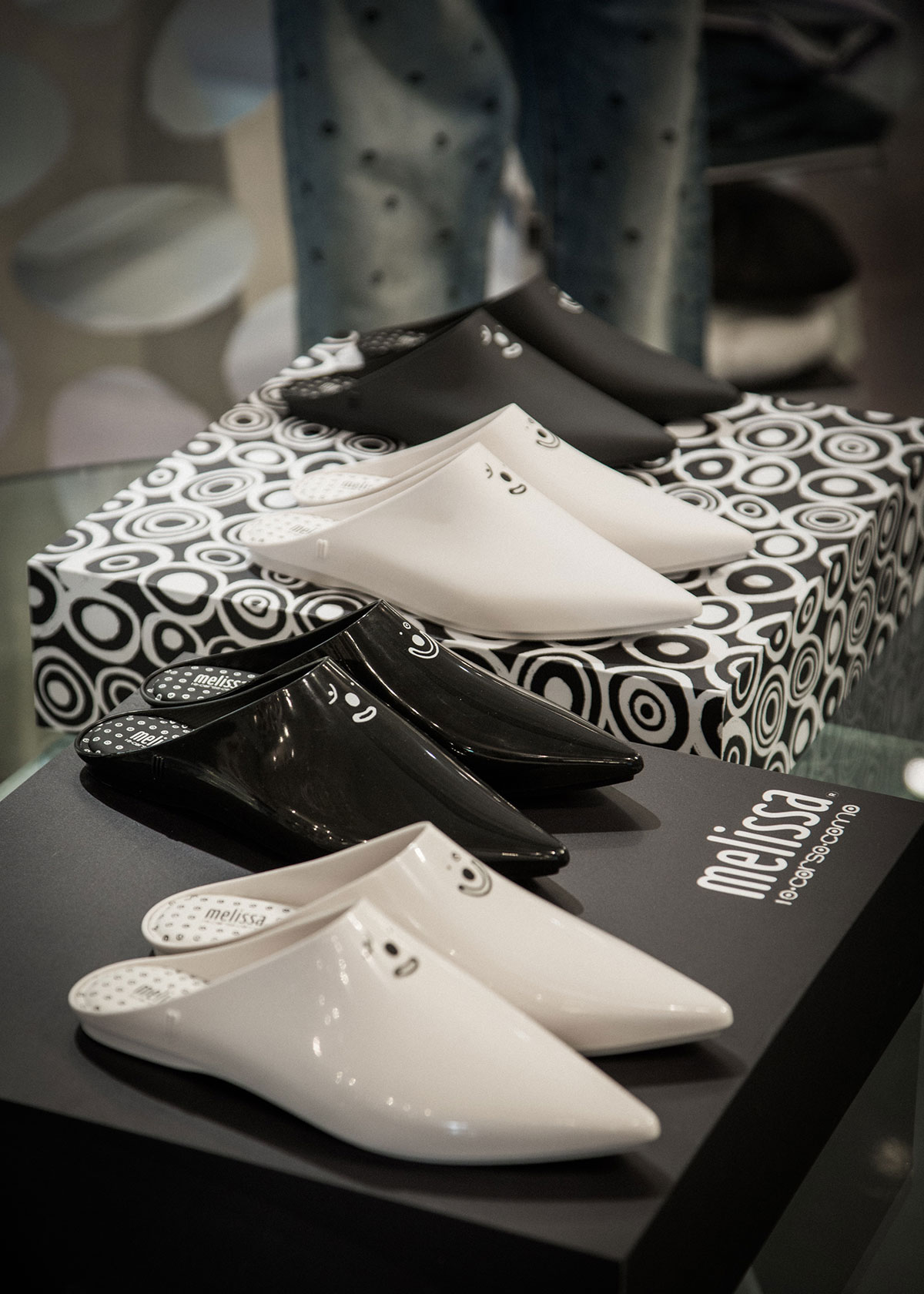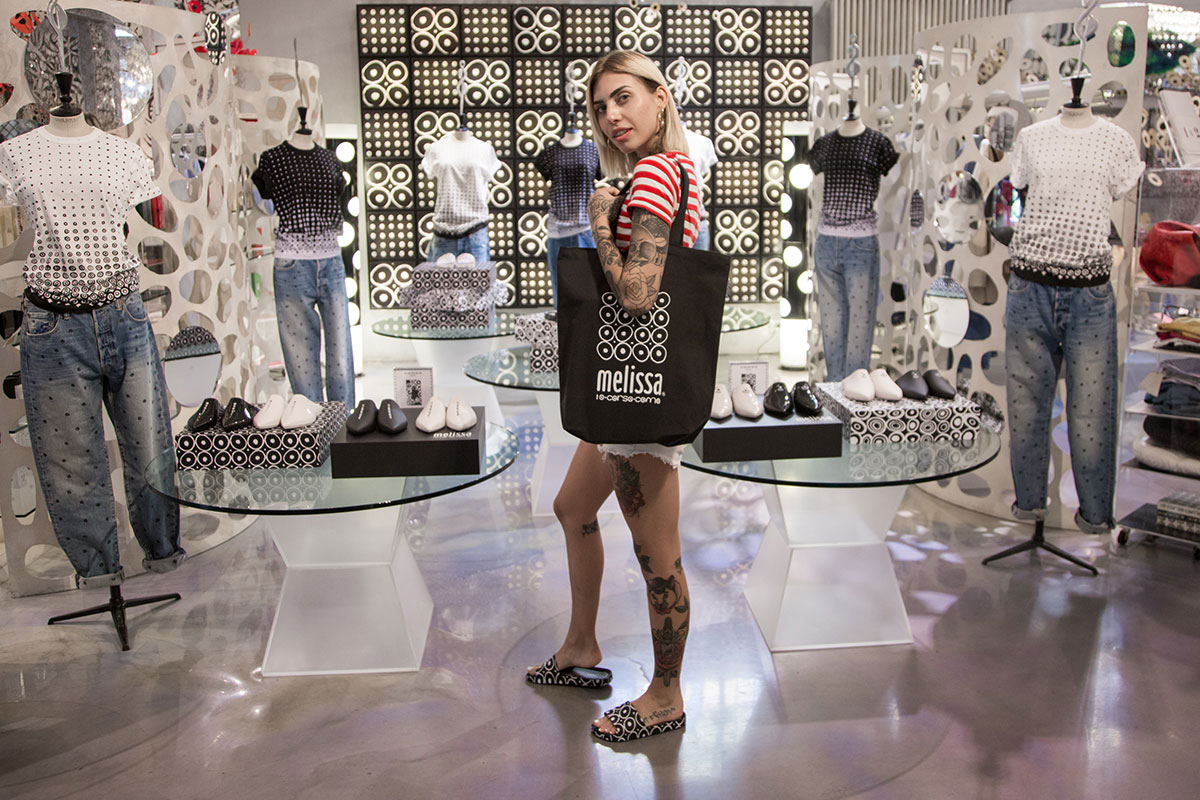 In fact, Melissa created, in partnership with the iconic Milanese space, three different models, two shoes and an accessory with the distinctive fruit scent, in a limited-edition version that featured special prints inspired by the 10 Corso Como logo designed by the American artist Kris Ruhs.