madama gARDEN RETREAT
Intimacy, details, and nine stunning suites in the heart of Venice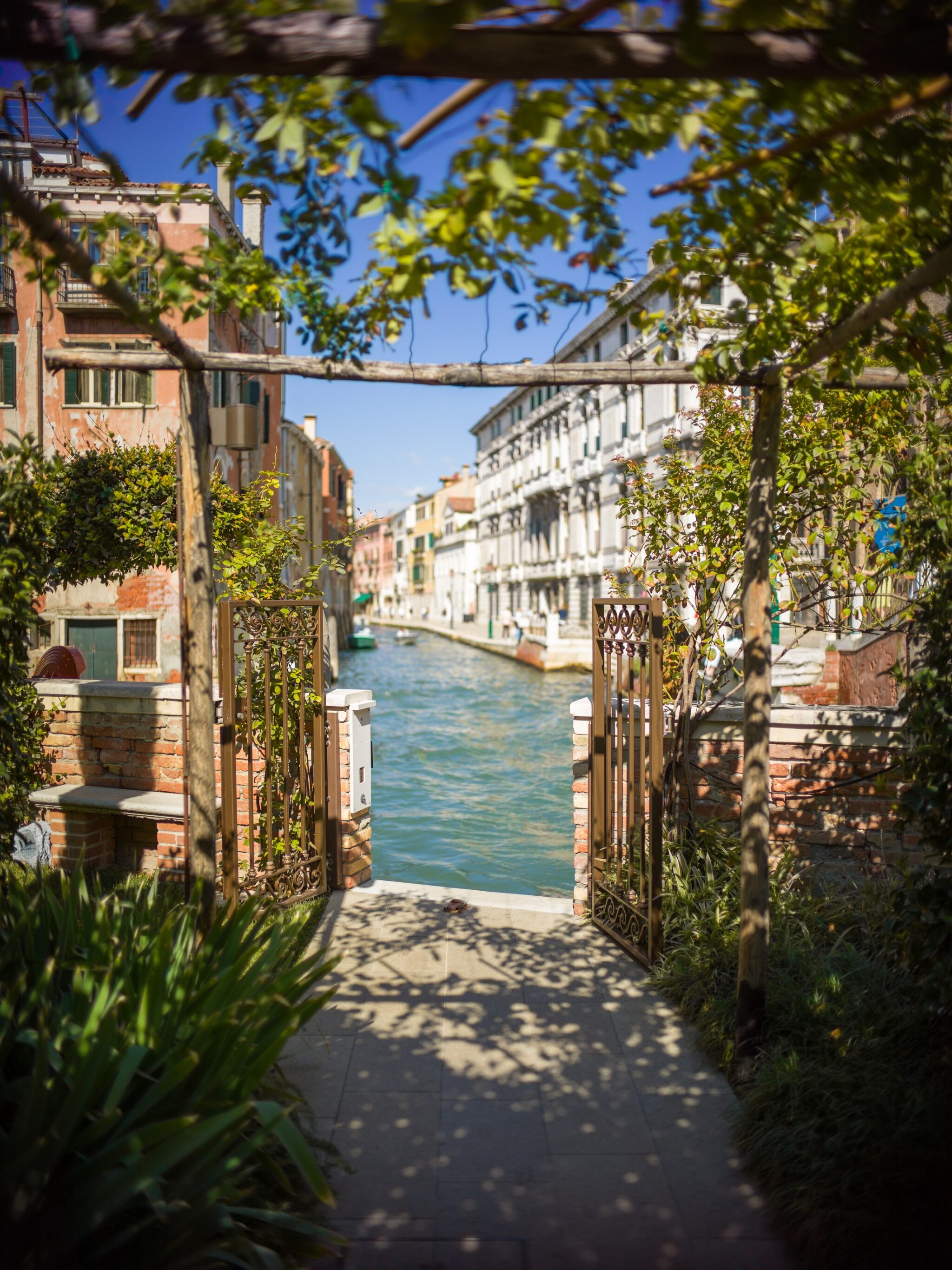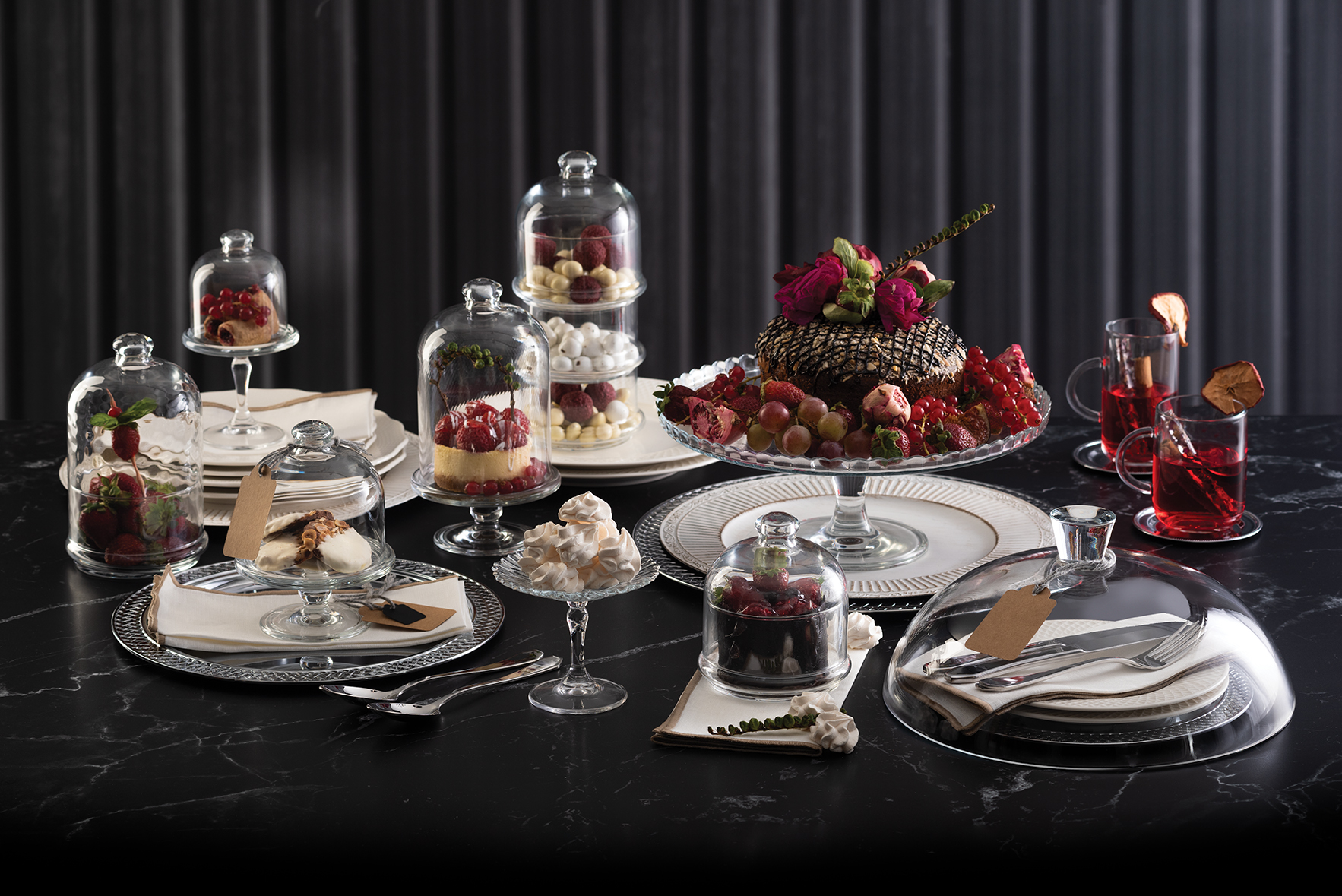 PASABAHCE
Tableware and home decor in glass and crystal for home and professional.
FALIERO SARTI
Creating luxurious, original, artistic and consciously designed scarves. Creative Director Monica Sarti looks to the future yet understands the past.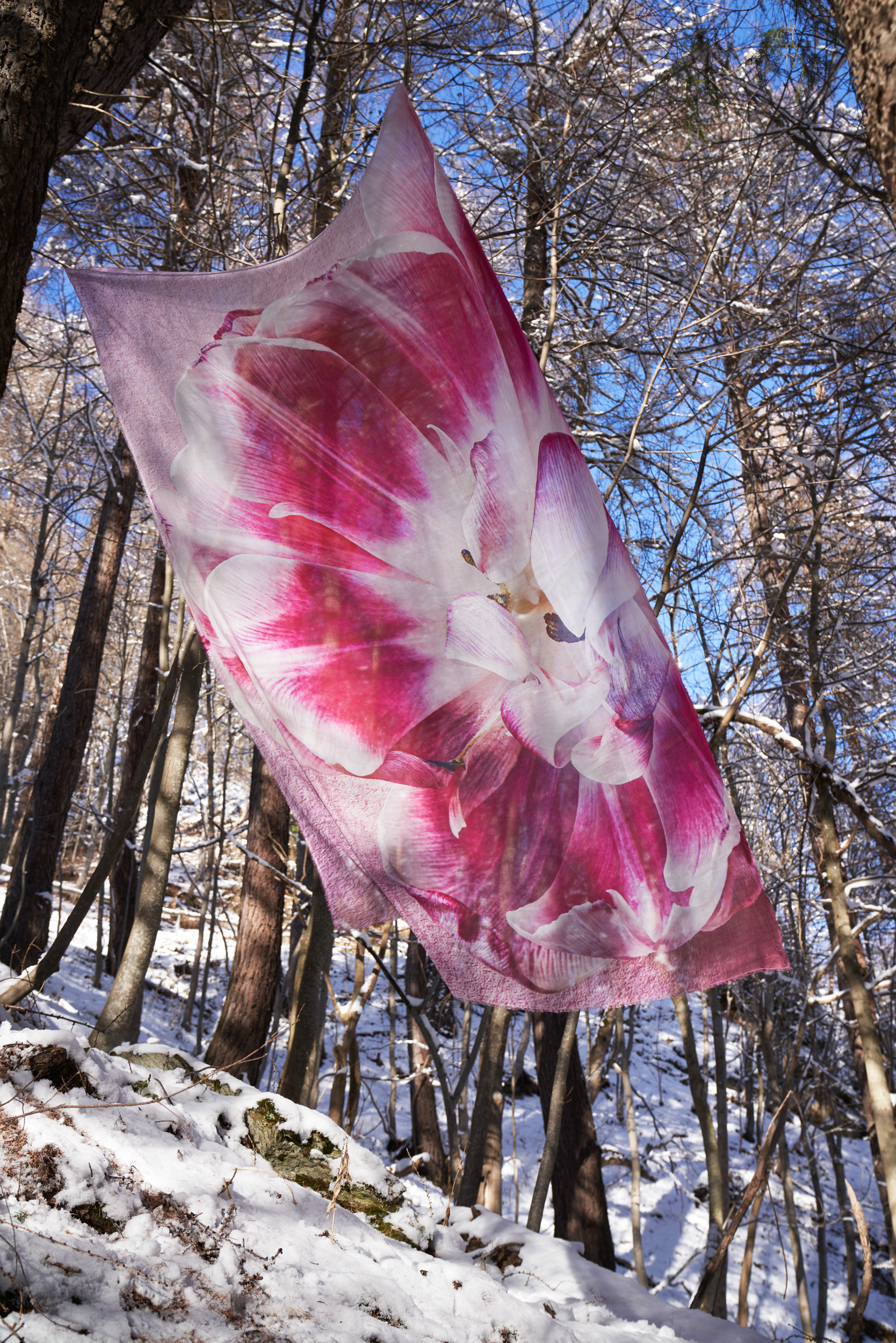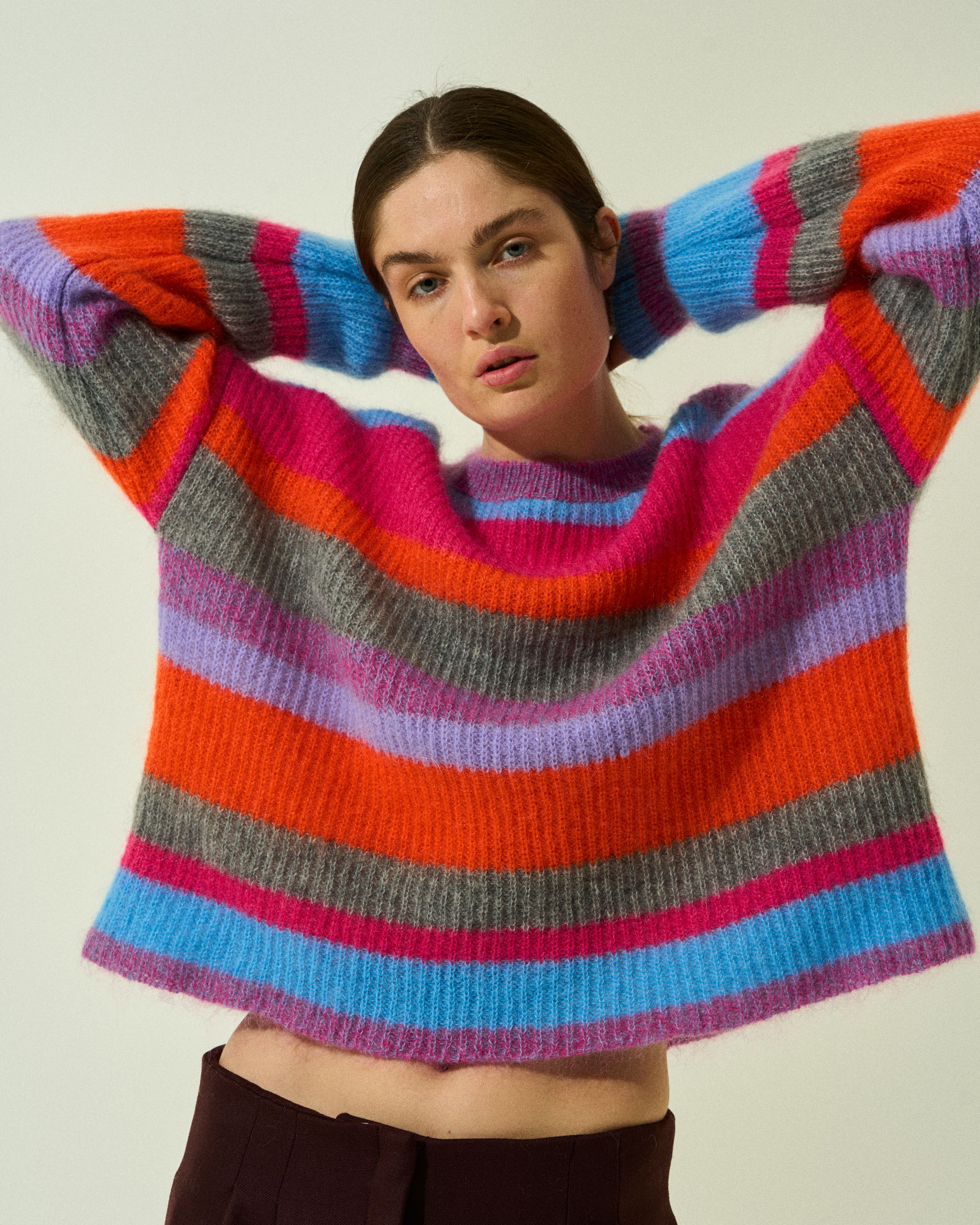 SCAGLIONE
Contemporary, functional, quality knitwear.
Aru Eyewear
Design and quality eyewear 100% Made in Italy.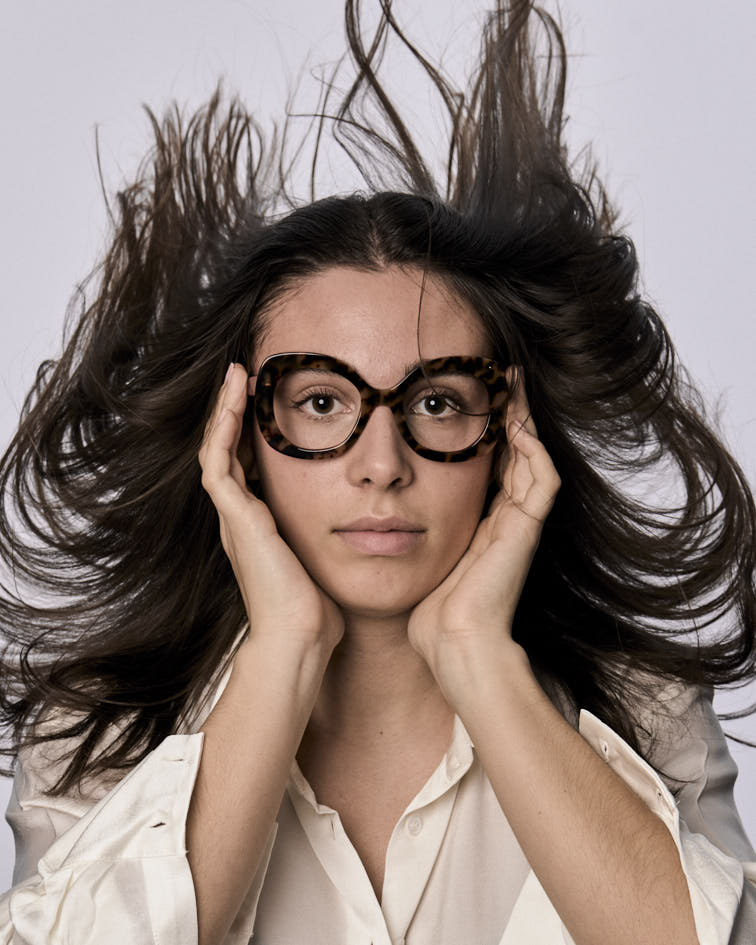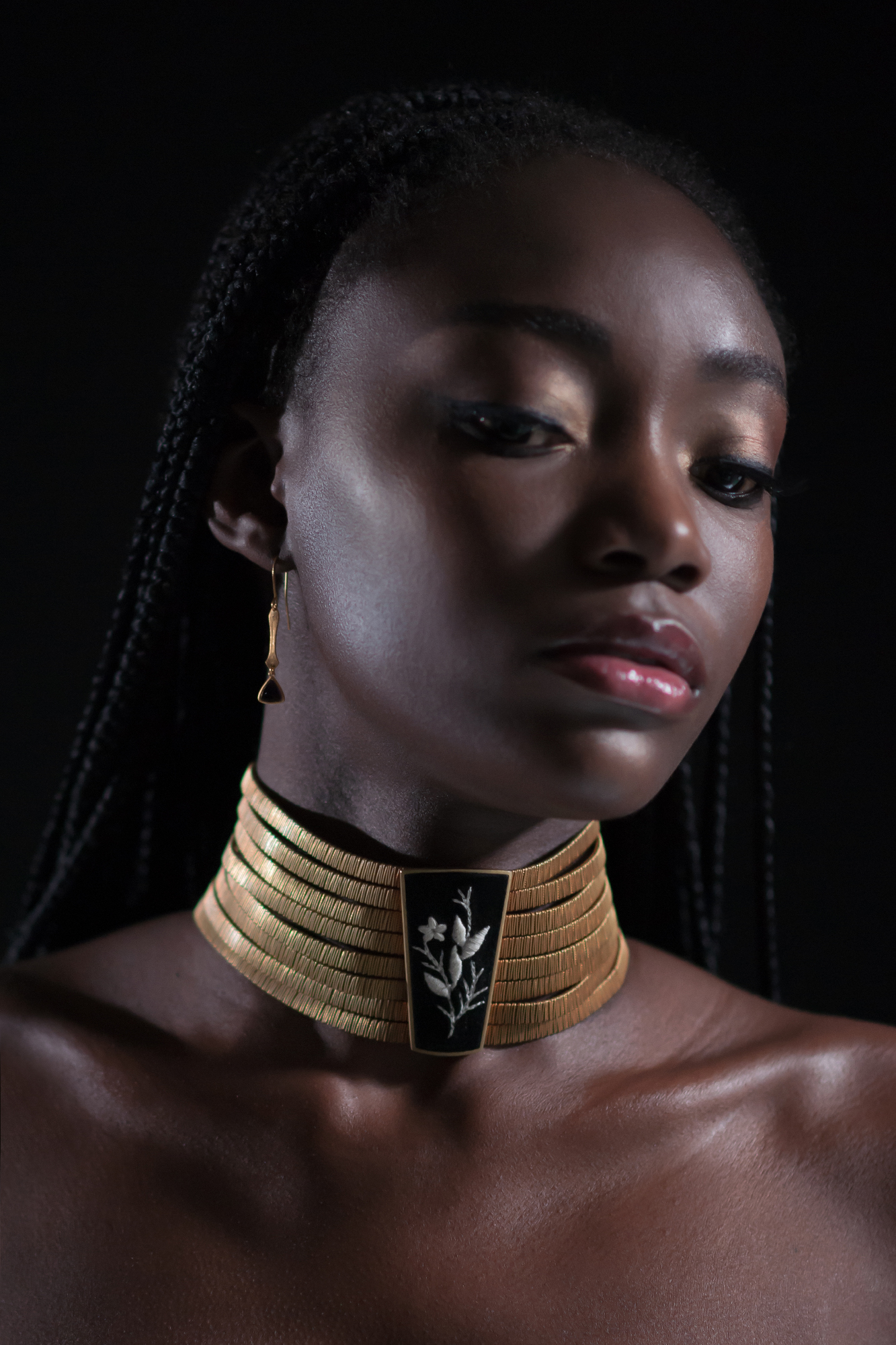 OSCAR MAMOOI
An innovative and avant-garde project characterized by the desire to go beyond te usual and what the market offers, proposing accessories designed as real works of art.