GARBO EDITORIALS
We picked up some of the best editorial shots, enjoy!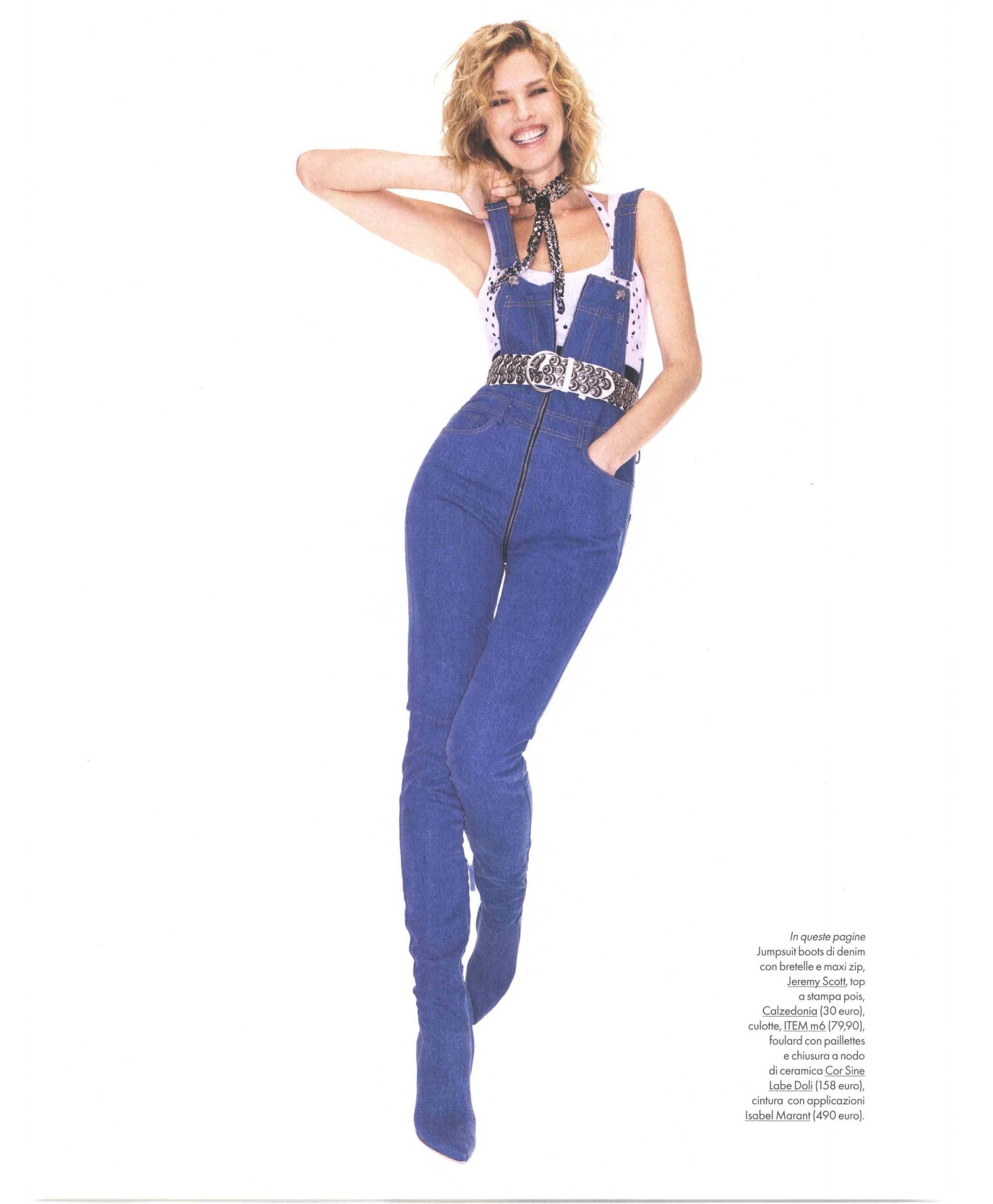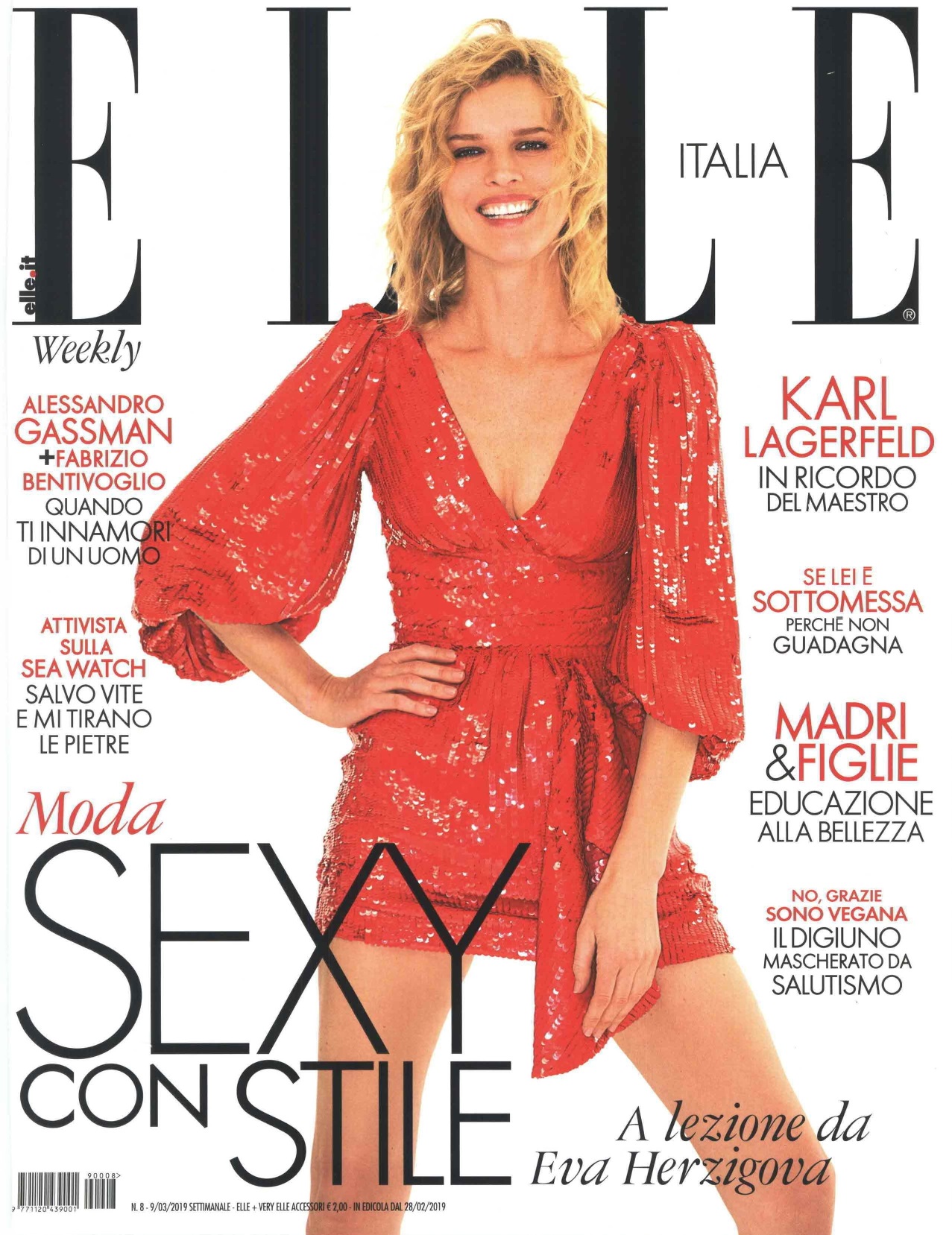 Cor Sine Labe Dolii on Elle Magazine with Eva Herzigova
The super model Eva Herzigova wears Cor Sine Labe Doli on Elle Italia, all styled by Laura Seganti.
Kimonorain on Donnamoderna Magazine
Here the amazing shot of KIMONORAIN jacket on a double page of Donnamoderna Magazine, thanks to the fashion editor Cristina Nava !