melissa latest collaborations fila, Hello Kitty, dropout
Three great events to launch Melissa hottest collaborations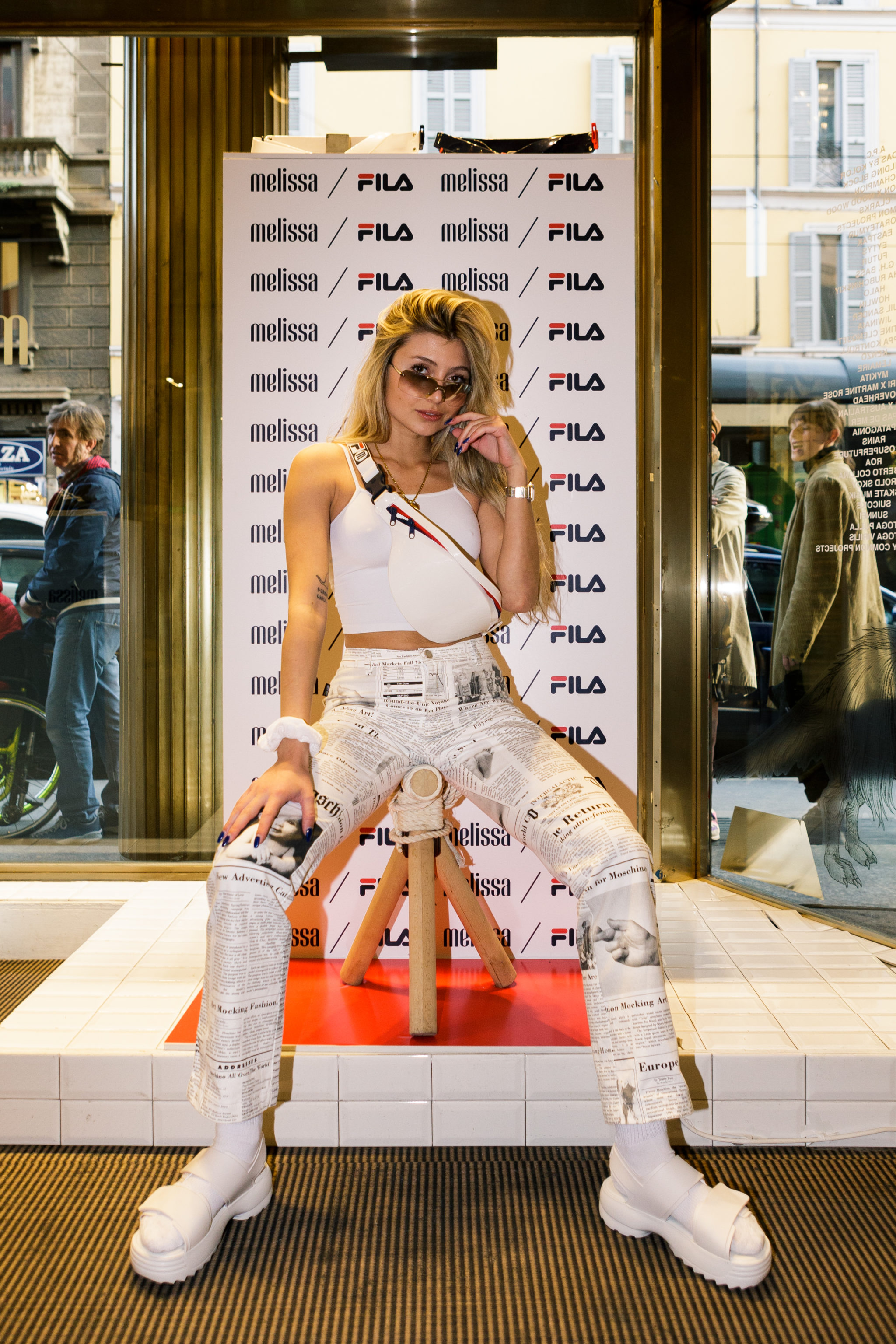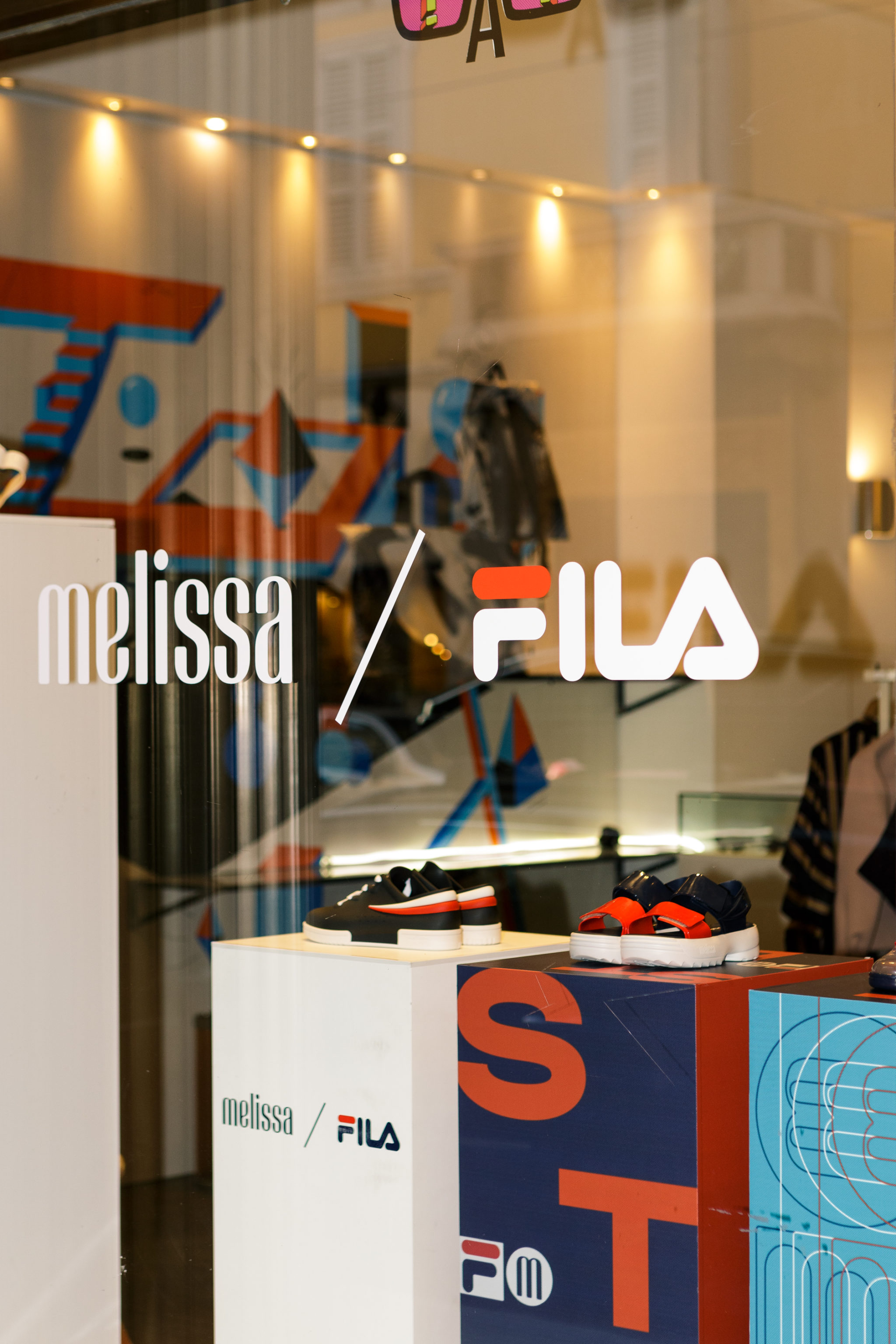 Melissa  + Fila
On March 28th Melissa has announced a new limited edition collaboration with FILA.  Melissa's unique design mixed FILA's street heritage and created four exclusive models that has been launched at WOK Store in Milan with a special party event.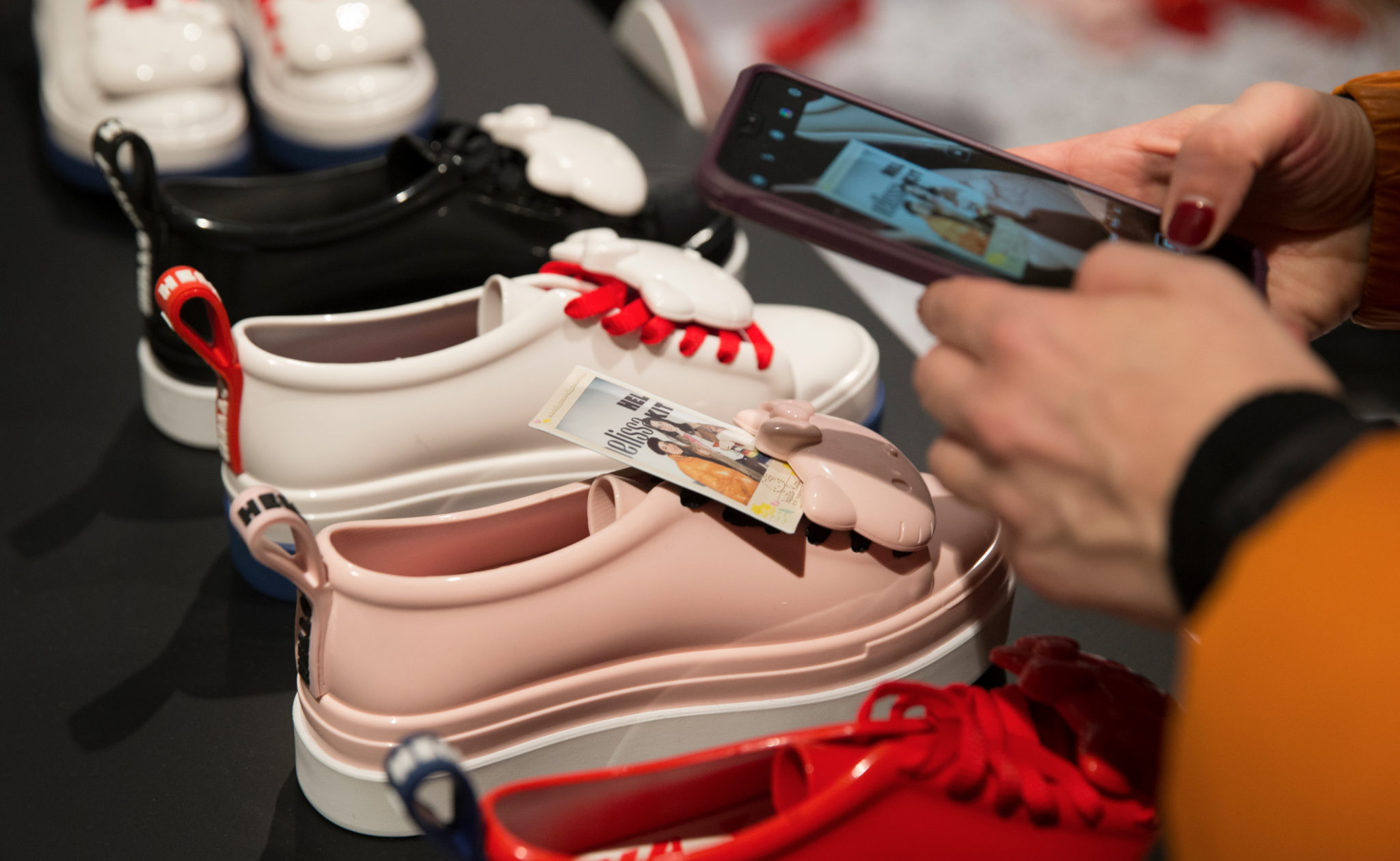 Melissa + Hello Kitty
On March 7th, Melissa celebrated the launch of the capsule collection dedicated to Hello Kitty with a special party at Tenoha pop-up store in Milan.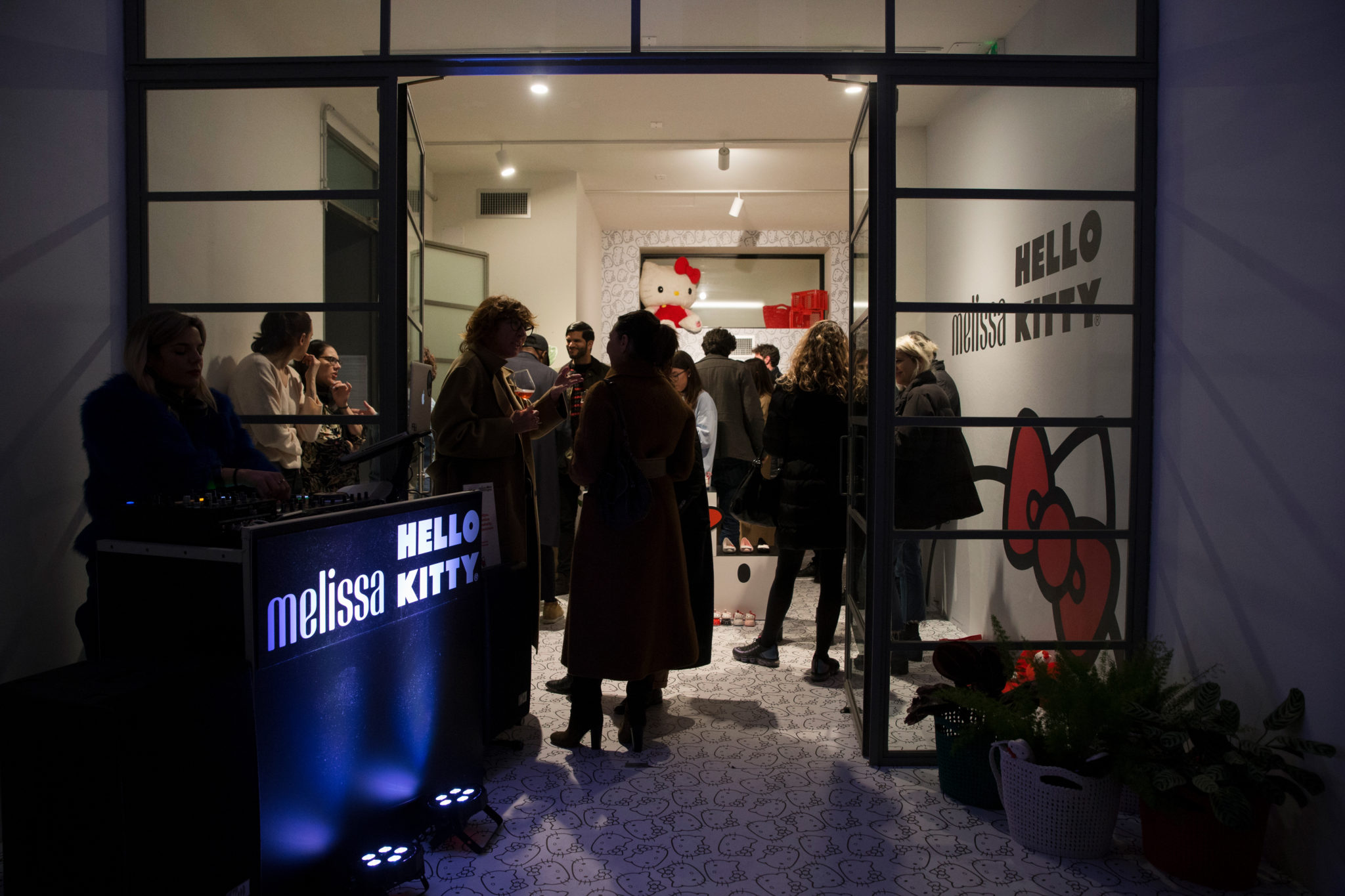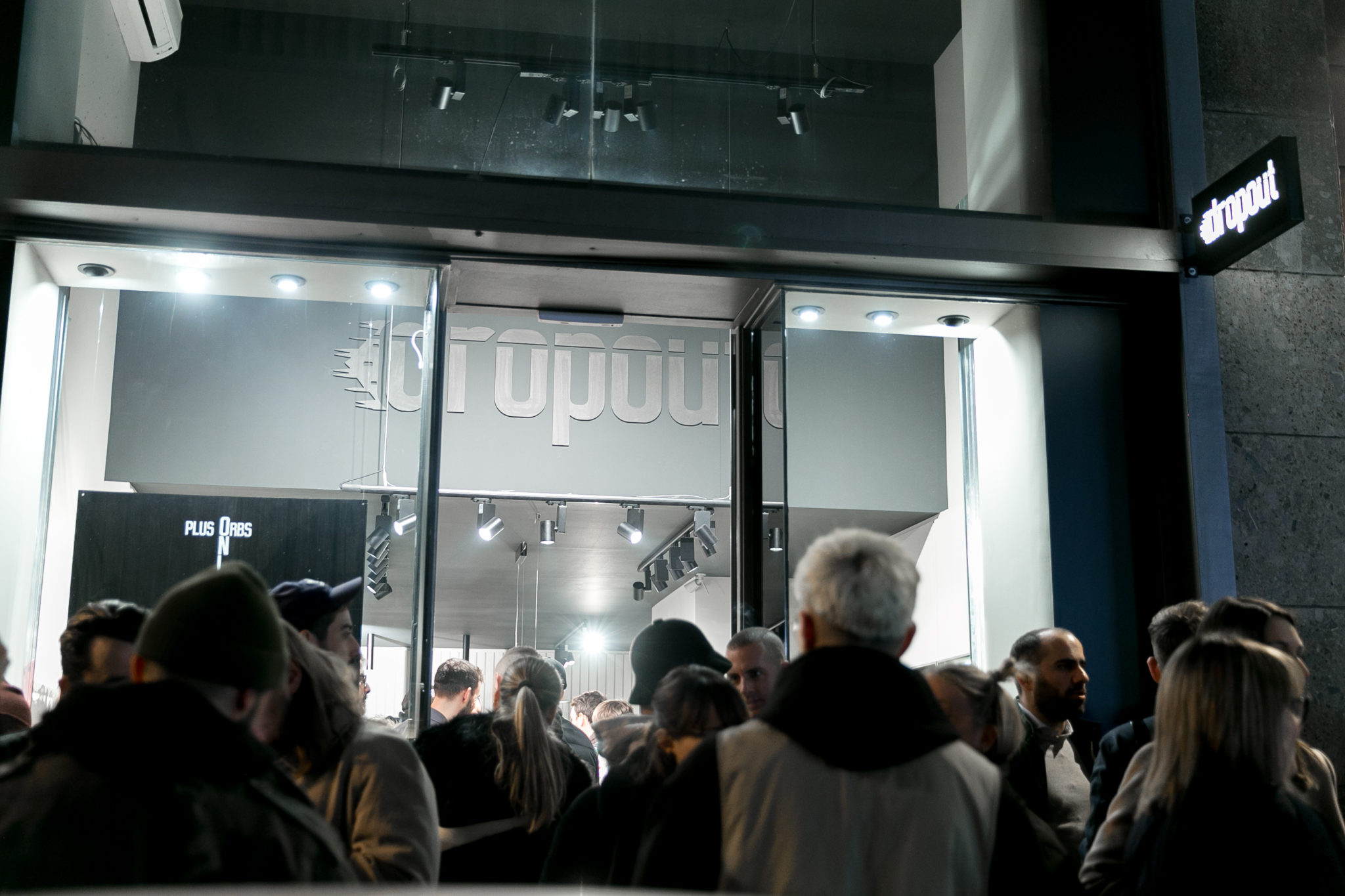 Melissa DropOut special event
Melissa invited all the passionate about street style and sneakers at the milanese sneakers temple Dropout. During the event, Andrea Sata, a famous graffiti artist, customized Melissa shoes with his  famous dots.