nude glass tasting @spazio milano
A special event held in an elegant location. Spazio Milano is a refined but simple space that has pointed out the global brand's philosophy 'Simple is beautiful'.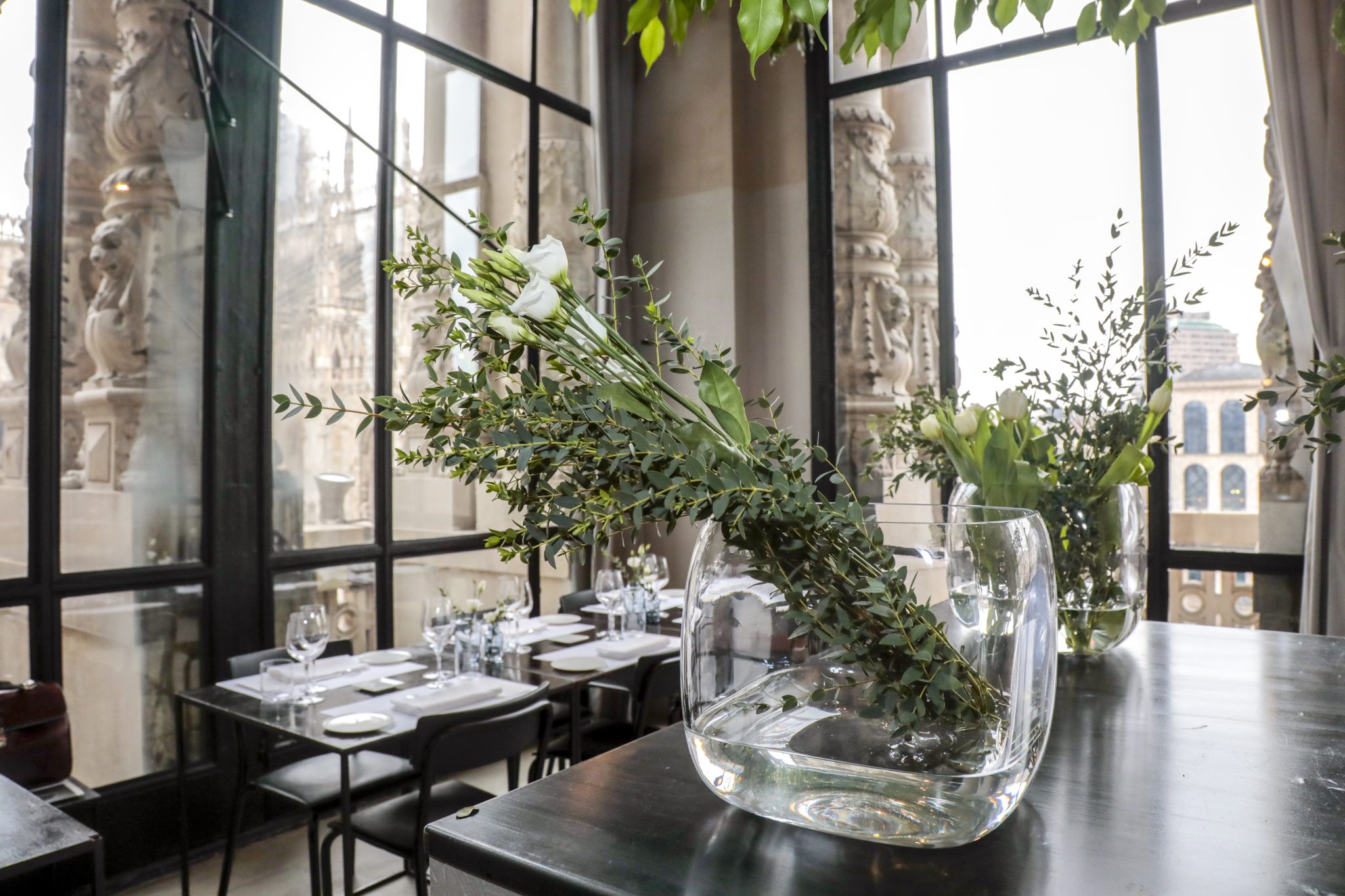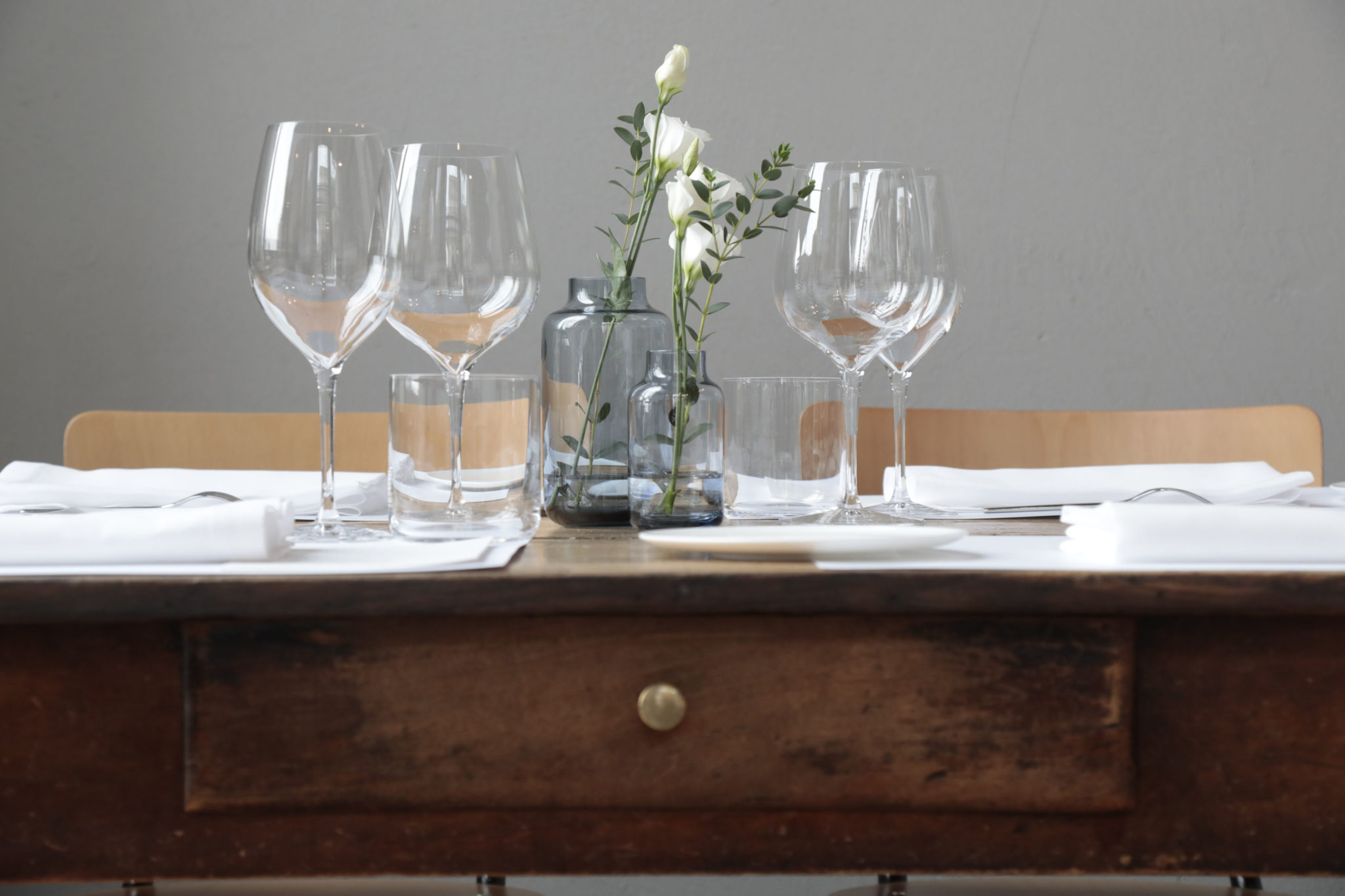 The guests were invited to an original glass tasting and were free to try, touch and admire the different shapes of the glasses and to appreciate the creativeness of the design.
Thanks to this occasion, Nude has been able to show its pride in the production of handcraft items distinguished by a specialized approach in glass processing.