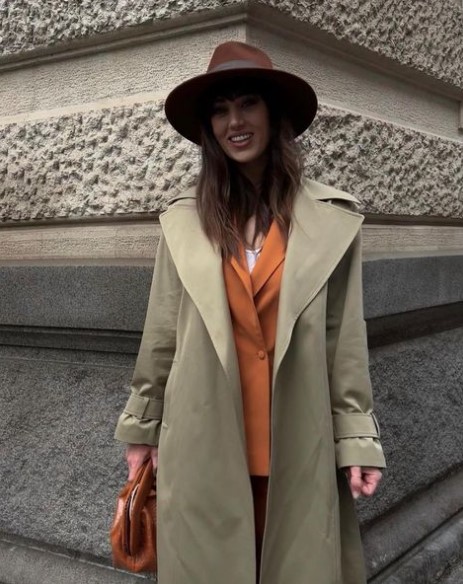 PRODUCT PLACEMENT
We picked up the best partnerships we realized with celebrities and influencers in the last two years, enjoy!
CECILIA RODRIGUEZ
Influencer and television personality Cecilia Rodriguez wearing Marzi Firenze hat.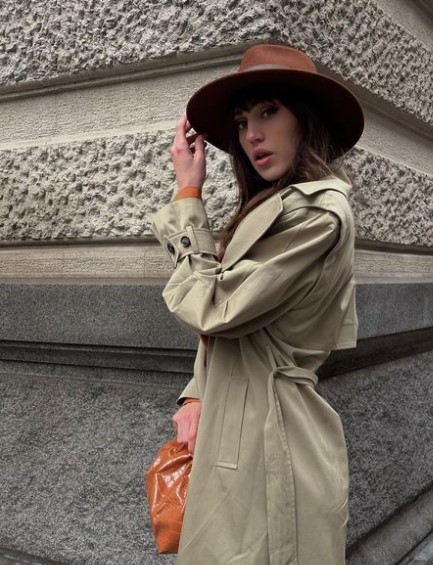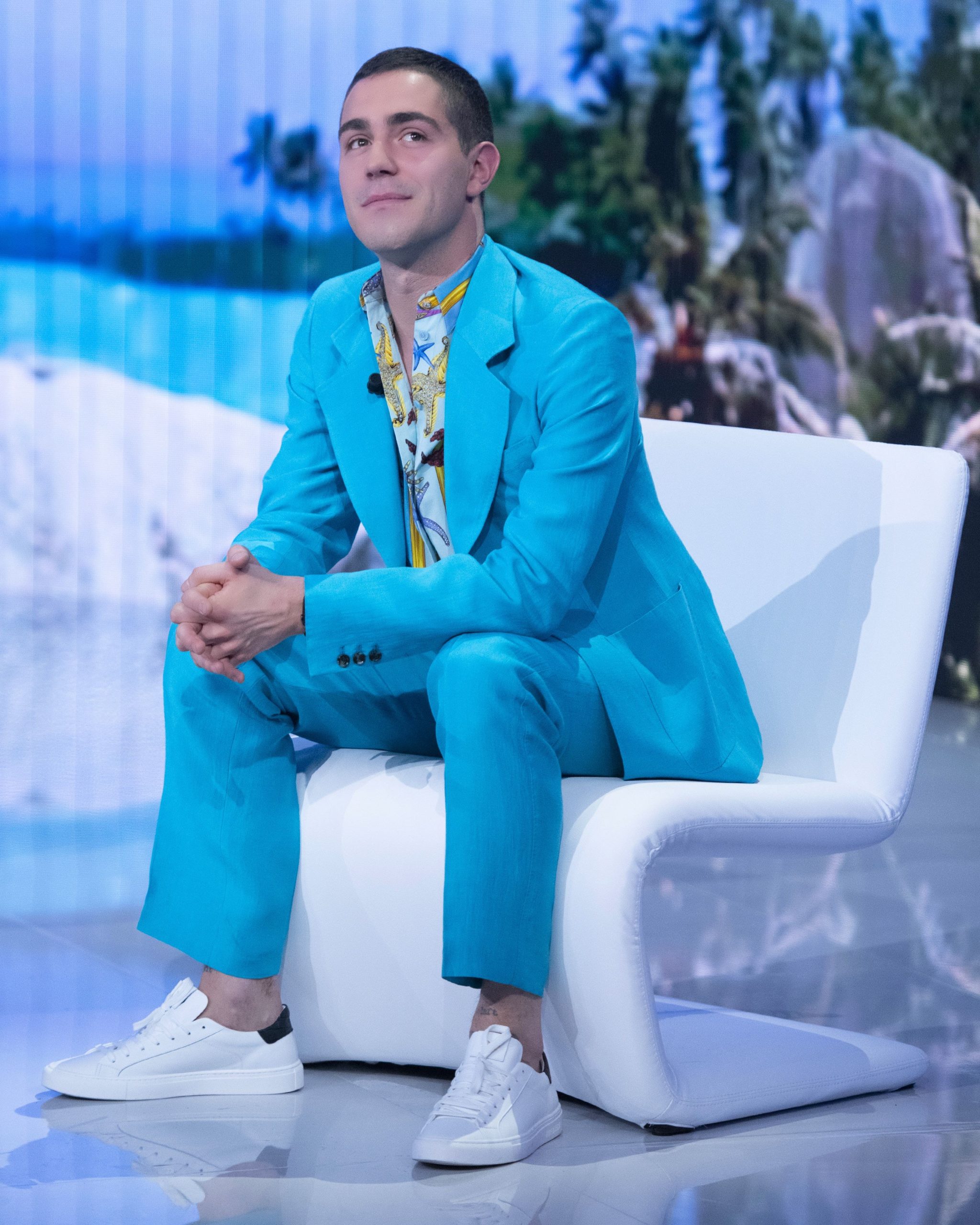 HIDE & JACK X TOMMASO ZORZI
Television personality and influencer Tommaso Zorzi wearing Hide&Jack sneakers as opinion leader of Isola dei Famosi 2021.
COTE X ELENA BAROLO
Television personality and influencer Elena Barolo wearing COTE at Detto Fatto.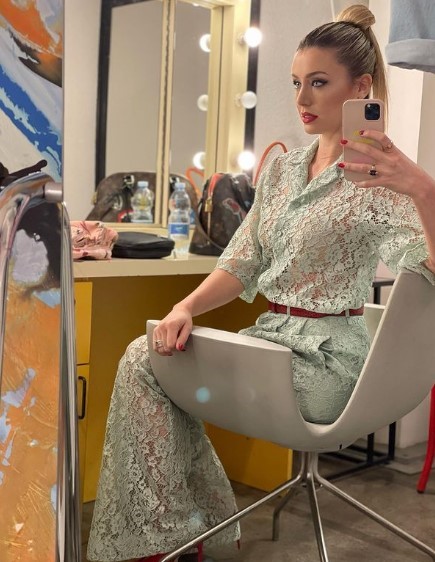 MARZI FIRENZE X BEBA
Singer Beba wearing Marzi Firenze hat to sponsor Nightmare Alley film by The Walt Disney Company.