Garbo SS23 press day
Once again, the Garbo SS 23 Press Day was a lovely occasion, warmed by floral arrangements, and held in the chic and contemporary Garbo setting.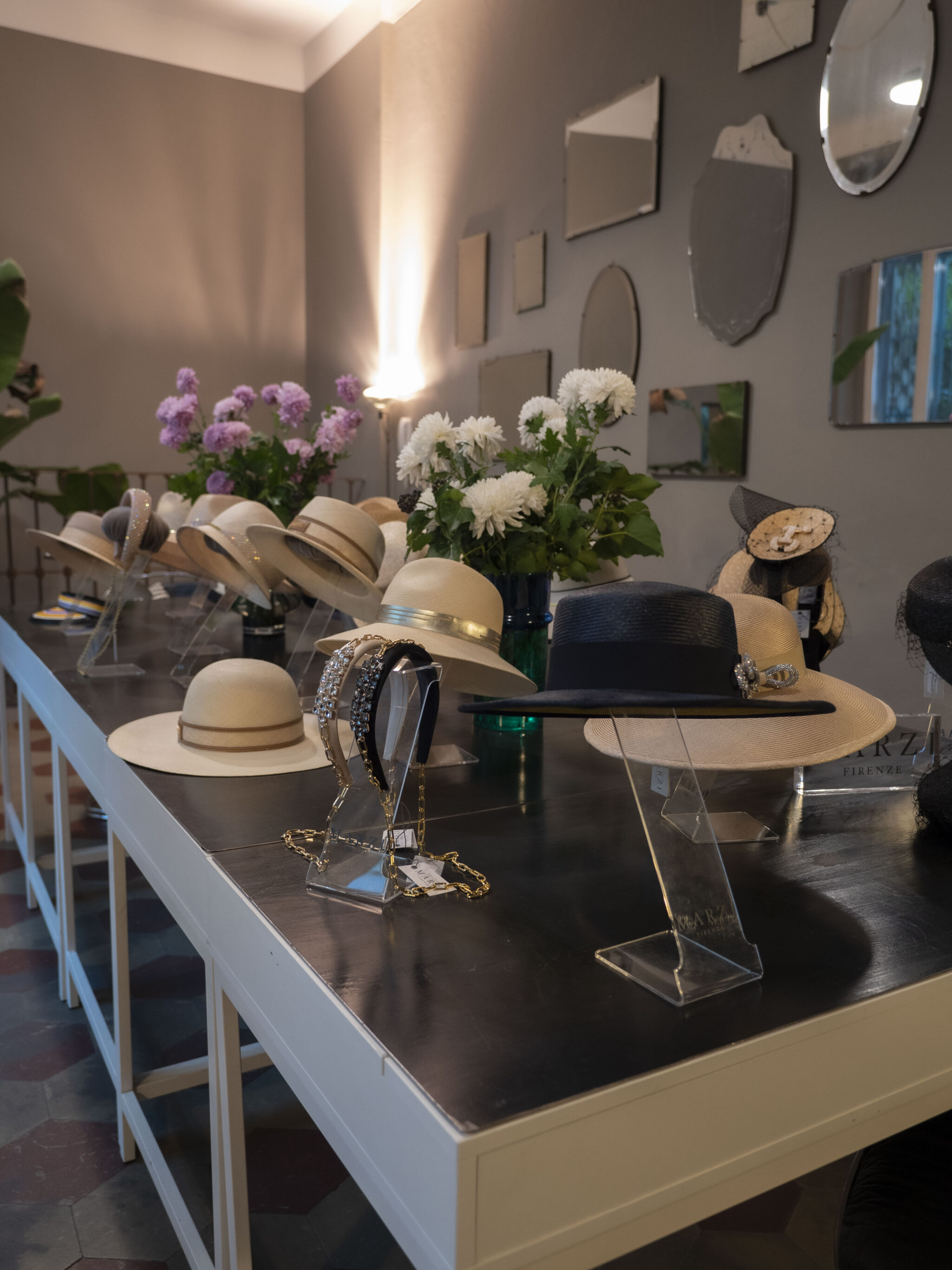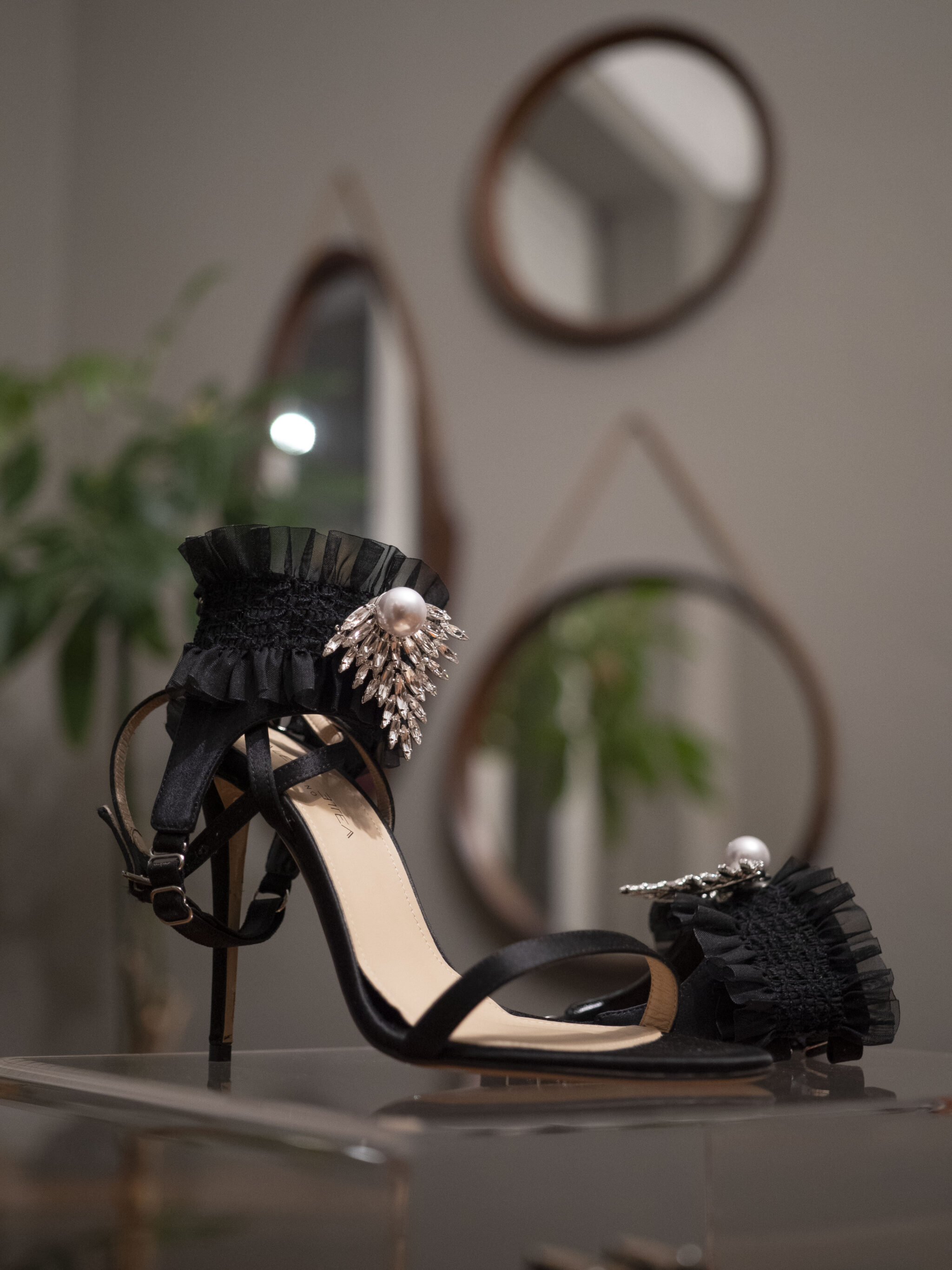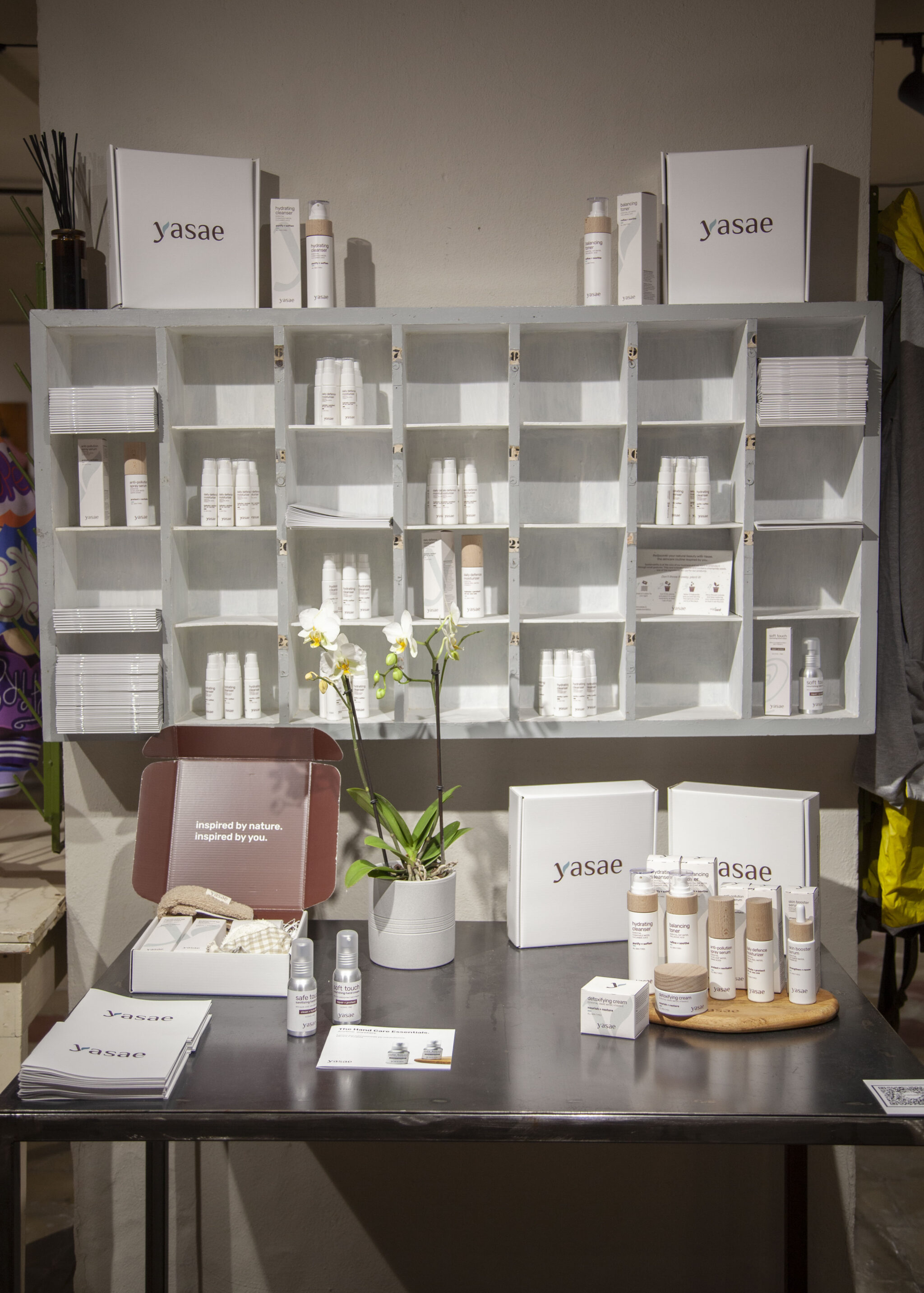 Garbo SS 23 Press Day featured a spectacular fusion of distinctive designs, colors, fabrics, and fragrances, thanks to all of our brands: Alena Ettea, Anconù, CO | T E, Hide&Jack, Kimonorain, Marzi Firenze, Le Lumie, MATI, Moshions, Pyrenex, Vlasta Kopylova, Yasae Cosmetics.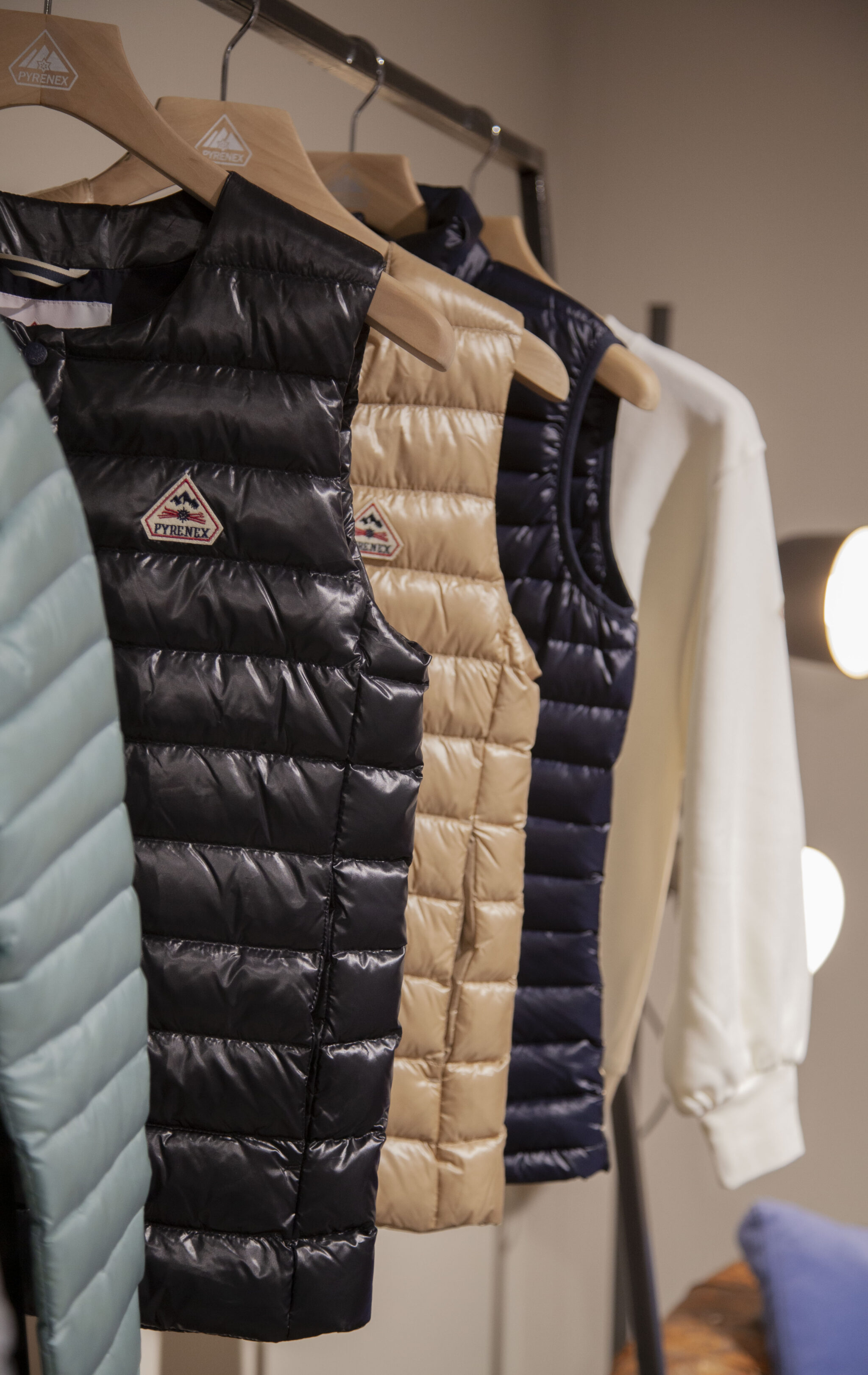 The press has discovered about all the new products and fashion trends that our brands have developed for the upcoming season, accompanied by refreshments and a pleasant mood.